Heavy, Long, Wide and High Transports
Special transport Westdijk Sweden
We are the green company with the great opportunities that offer complete solutions in special transports. Above all, we carry heavy, long, wide and tall goods.
Special transports, Broad transports, Long-distance transports, Heavy transports, Project transports, High transports, Road billing, Machine transports, Dispenser, Transport drawings, International transports
Benefits for you as a transport buyer
Here you will find what we do best and what we focus on
Our experienced drivers have all the required training, solid experience and possess great knowledge in special transports.
In our trailer park you will find the equipment for your goods. Whether it is high, heavy or wide. We have low-load machine trailers, jumbo and straight trailers.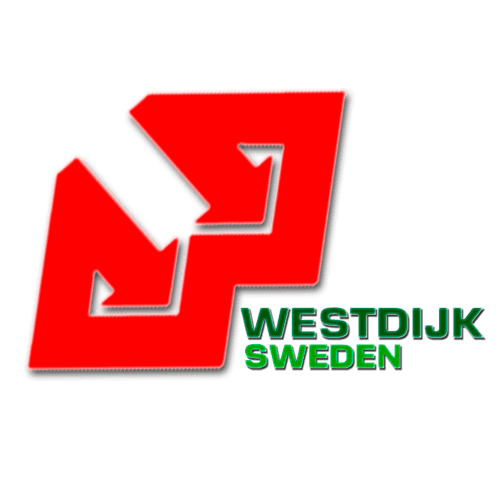 We have a secure international system that gives you a simple and economical arrangement for your special transport.
As part of the Westdijk Group, in addition to our colleagues, we also have a large network of contacts and agents throughout Europe as a very efficient and economically logistical schedule for international transport.
Above all – we always work to give you as fast and good support as possible.
About Westdijk Sweden AB
We are the best special transport for you
Westdijk Sweden AB in Sweden is a company focused on special transports and was founded in 2005 as part of the Dutch Westdijk Group. The result has been that we are one of the leading hauliers for transporting heavy and bulky goods in Sweden and Europe. During the time when Westdijk Sweden started its operations, it was initially on a modest scale, but with a clear goal. That goal was to develop, grow and take the leading role as one of the best special transport companies in Gothenburg and Sweden, but also to strengthen Westdijk's expansion in Europe.
Special transports for you
With Westdijk special transports, you get:
First of all – Experts in special transports. These experts give you advice on your questions and concerns regarding special transports. In addition, they calculate cost-effectively and keep in touch with you throughout the execution of the transport.
Secondly – our mission is to realize your project and make it as easy as possible for you. We have a large fleet of special vehicles with the best equipped and safest trucks. We also have the accompanying cars and other equipment to carry out your project. We constantly work to ensure that you as a customer are satisfied.
For your attention, a large fleet of special vehicles with the best and safest trucks, companion trucks and other equipment to carry out your project. An international group with several companies in Europe. With good Ro-Ro connections between our coastal countries, we send loaded unaccompanied trailers to our colleagues in Europe, after which their tractors take over and deliver locally in each country. This provides a very economical solution for international transport. A large network of contacts throughout Europe. For us, there are no limits when it comes to performing special transports in Europe. We also work with companies in other countries that are also involved in transports of varying complexity. We assist with all dispensers and permits to perform special transports. We have good contact with authorities through agents in each country.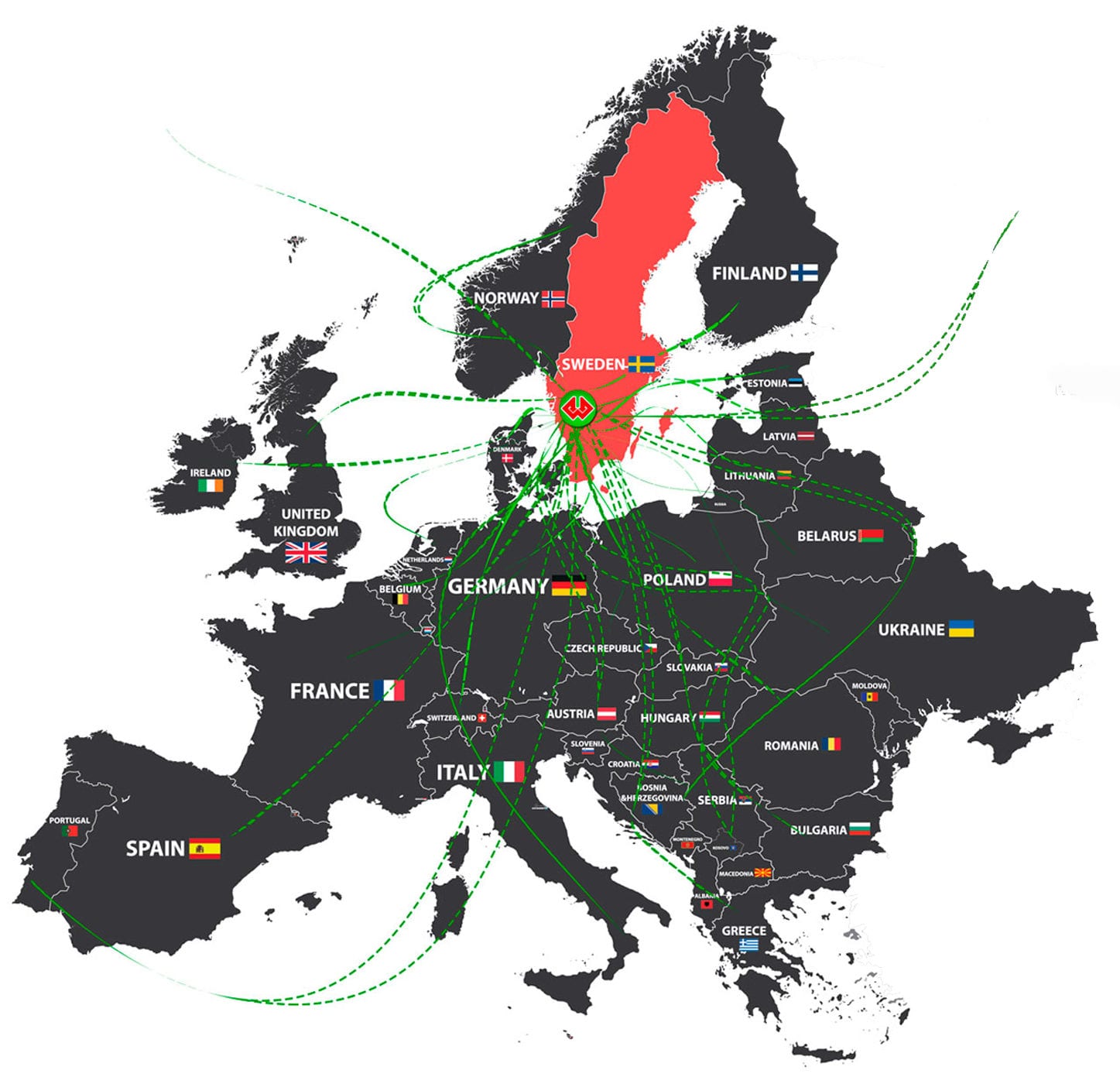 Special transport Westdijk Sweden AB – Heavy, wide, long and / or high transports? No problem, our professional team will help you! Regardless of the goods or destination, we solve it!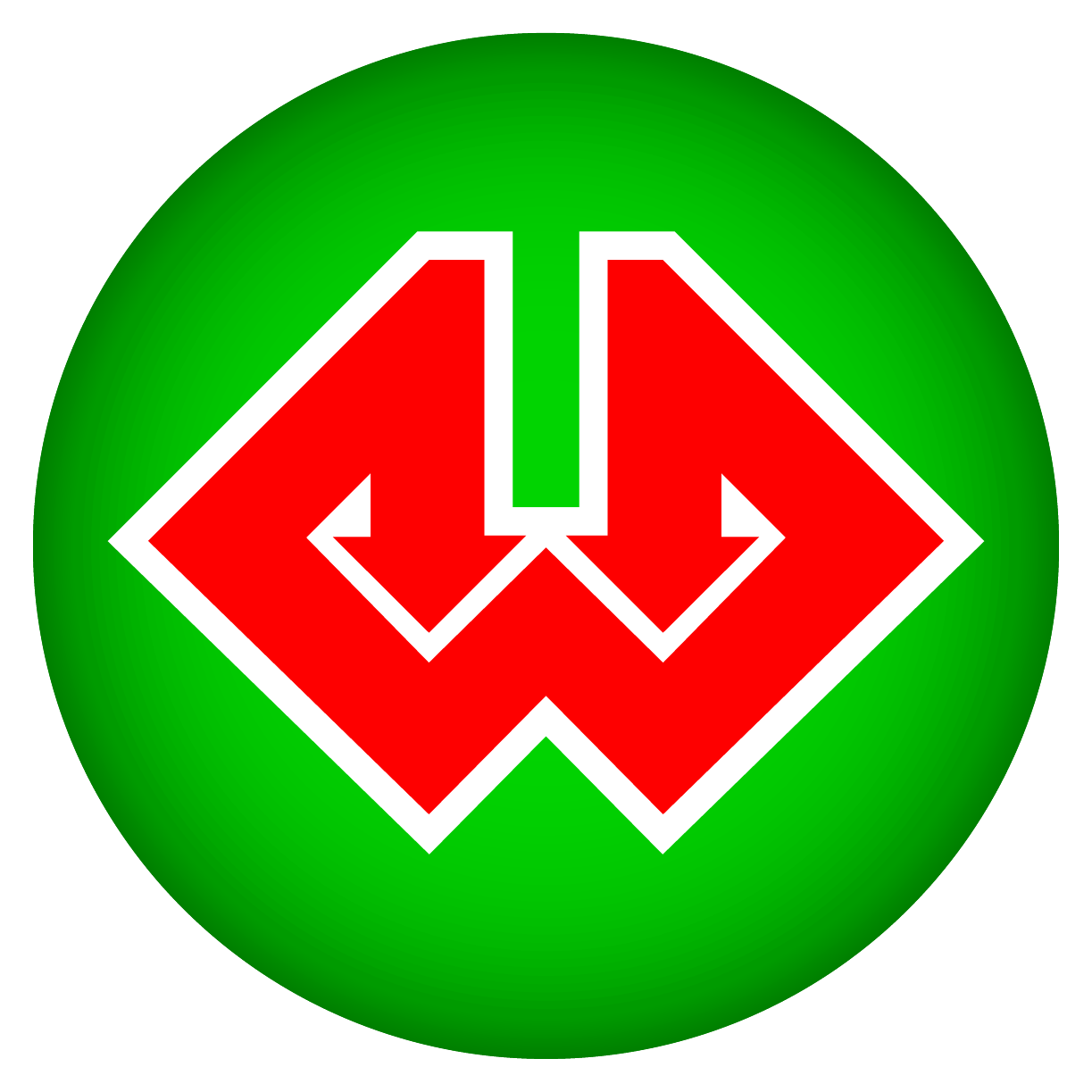 Roger Arvidsson Sandren
Company boss
Office:
+46 (0) 31 26 41 08
Cellphone:
+46 (0) 70 579 81 70
Email: roger.arvidsson@westdijksweden.se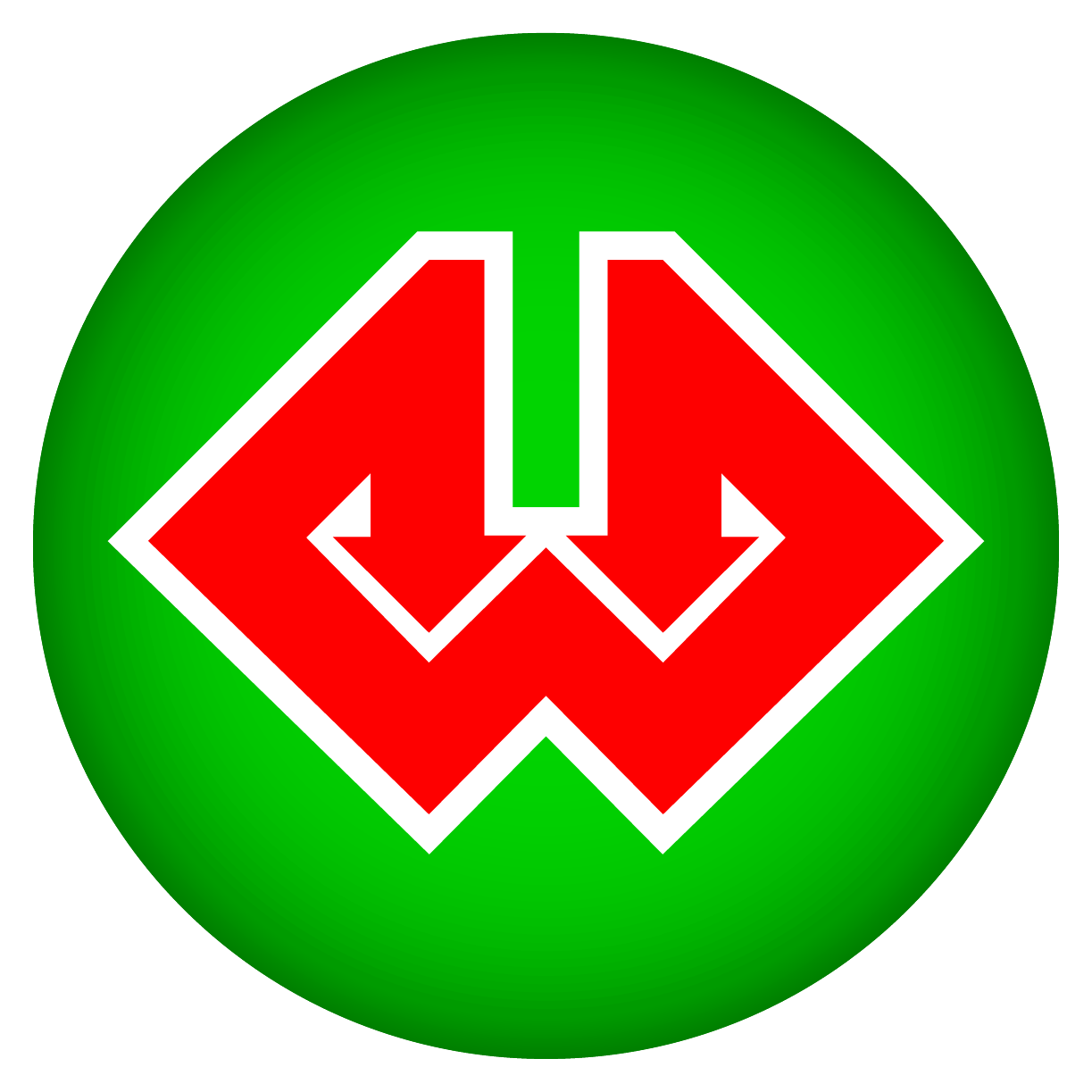 Billy Sandren
Prices/sales
Office:
+46 (0) 31 26 41 08
Cellphone:
+46 (0) 73 402 04 00
Email: billy.sandren@westdijksweden.se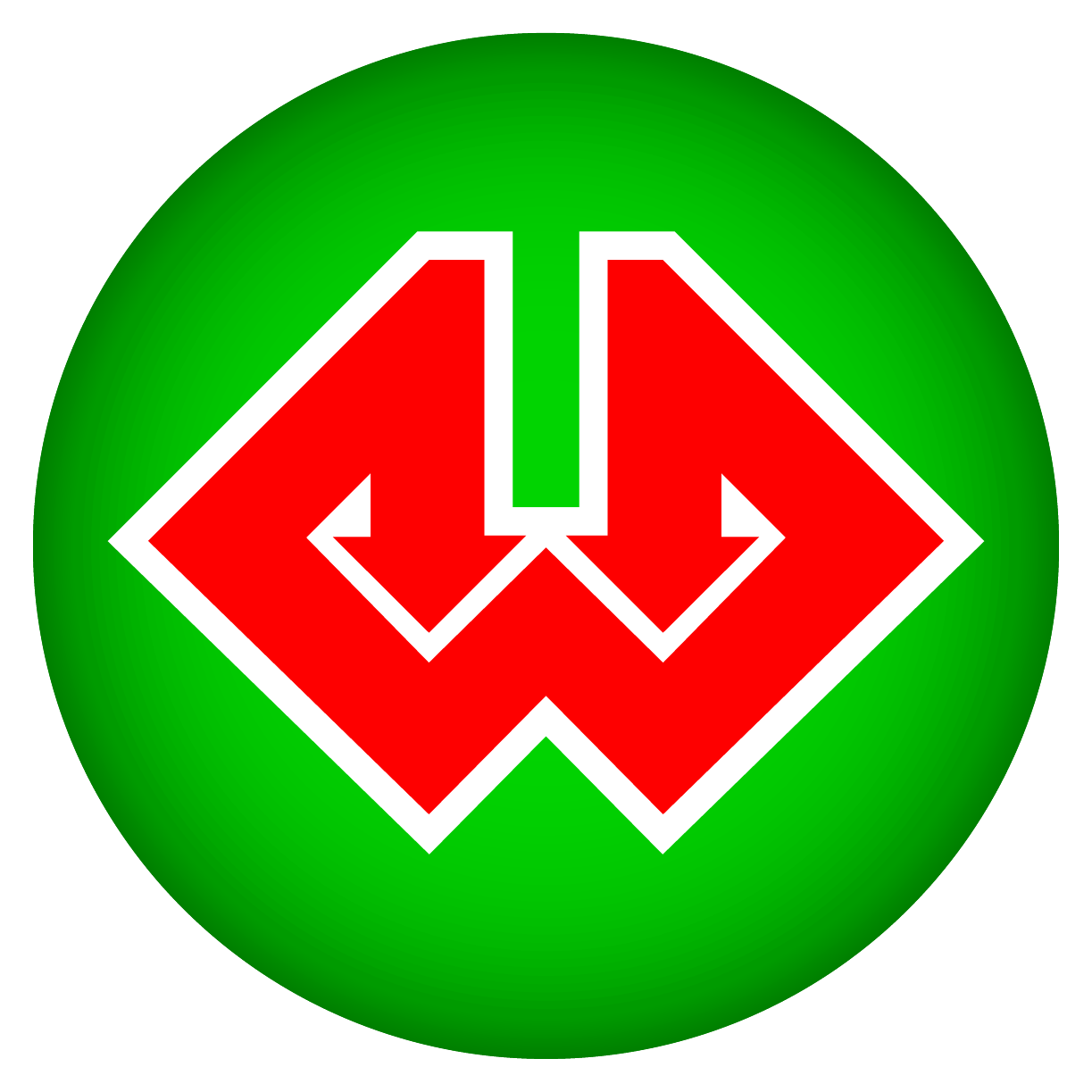 Fredrik Jörning
Transport planning
Office:
+46 (0) 31 26 41 08
Cellphone:
+46 (0) 734 02 04 03
Email: Fredrik.jorning@westdijksweden.se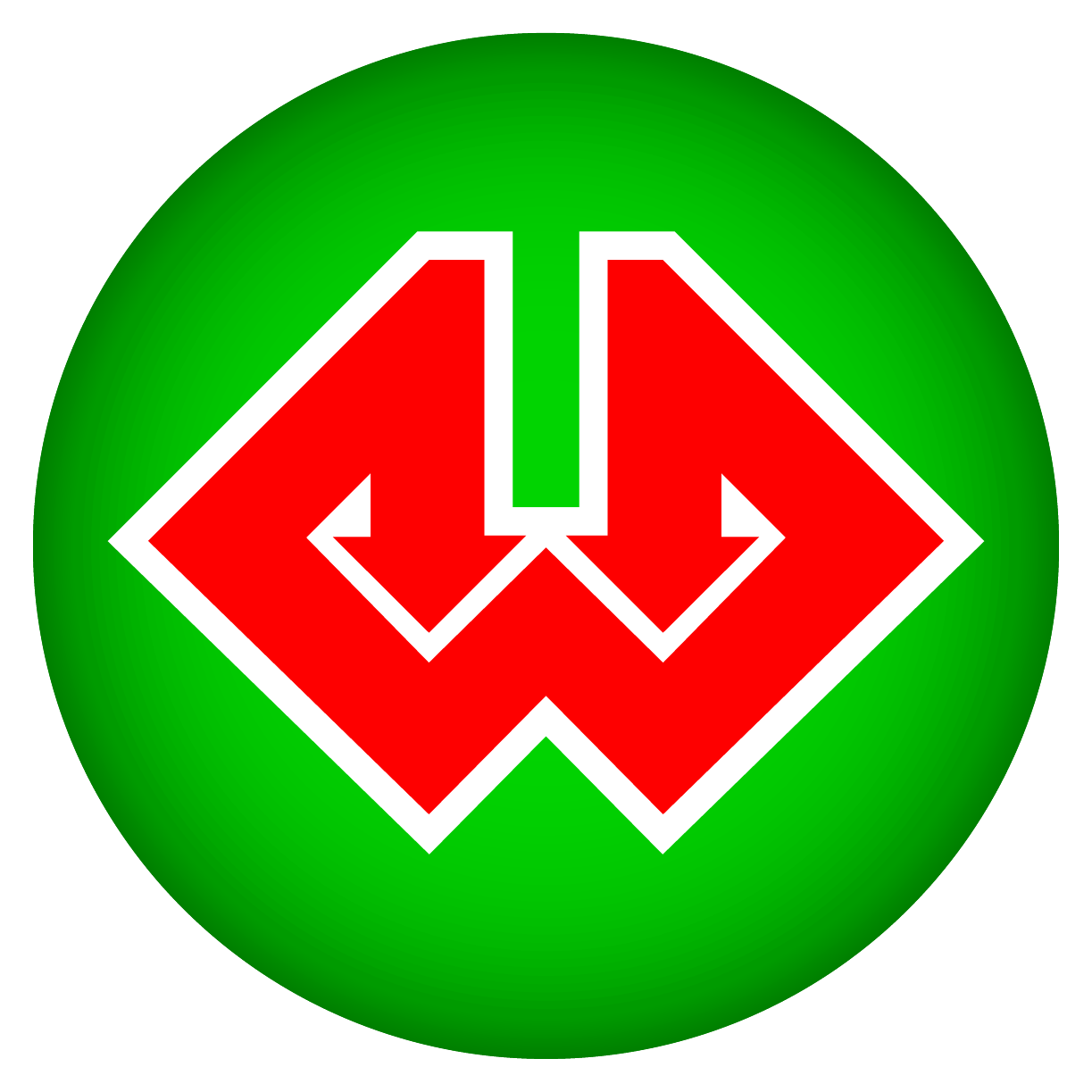 Henrik Gaarder
Planning
Office:
+46 (0) 31 26 41 08
Cellphone:
+46 (0) 734 02 04 05
Email: Henrik.gaarder@westdijksweden.se
Björn Andersson
Driver
5 axled truck ZBJ651
Peter Petersson
Driver
4 axle truck YLC40R
Patrik Nietula
Driver
3 axle truck PSX74X
Jonni Lehto
Driver
3 axle truck ZDX423
Jonas Hansson
Driver
4 axle truck YRR025
Cosmin Lupu
Driver
3 axle truck WPW29D
Our special transport gallery
Above all, we offer complete solutions in heavy and special transports. This includes (of course) firstly, the transport itself, and secondly, accompanying cars. In addition, we plan the route of transport and reconnoitre it. And, of course, we also handle exemption applications, permits and itineraries.
Our vehicle fleet
Westdijk Sweden AB Specialtransport has many different types of vehicles and can therefore quickly and easily offer you a solution for your particular project. For example: machine trailer, low load trailer, jumbo trailer, tram trailer and more. We can also build a trailer to suit your specific assignment.
Latest new special transports
In this section, you can see our work and read a lot of interesting things about our company.
Feedback from our customers Here is what our customers say:
Professional, reliable and amiable staff. If you need special transport, this is where you turn!
Very good and reliable skiers. Always delivers with high precision and quality.
Westdijk is a prefect partner for heavy special transports with total control from loading to unloading.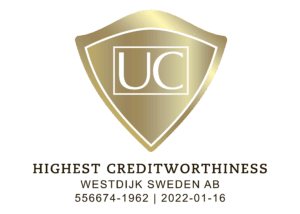 E-mail
info@westdijksweden.se
Visiting address
Argongatan 10
431 53 Mölndal, Sweden
Postal address
von Utfallsgatan 16c
415 05 Gothenburg, Sweden
Office hours
Mon – Fri: 08:00 – 17:00
Sat – Sun: day off