Heavy, Long, Wide and High Transports
Westdijk Sweden
Special transport
We are a green company that provides comprehensive solutions for special transports, specialising in heavy, long, wide, and tall goods. Our diverse fleet of vehicles offers excellent opportunities to meet the unique requirements of each project.
Welcome to Westdijk Sweden, your trusted partner for all your transport needs.
At Westdijk Sweden, we are committed to delivering exceptional service to our clients. With over 15 years of experience, we have established ourselves as a leading company in the transport industry, specializing in the movement of heavy, oversized, and abnormal cargoes across Sweden and Europe. 
Branch Experts
Our team consists of industry experts who are dedicated to ensuring your cargo is transported safely, securely, and on time. We use only the latest and most advanced equipment and technology to ensure efficient and reliable transport. We are constantly investing in our fleet to stay at the forefront of the industry. 
Cost-Effective Transport Solutions
Our services are tailored to meet your unique needs and requirements, and our team will work closely with you to create a customized transport solution that fits your budget and schedule. 
Sustainability & Safety
Our commitment to sustainability is at the core of everything we do. We operate a fleet of Euro 6 trucks, the latest emission standard for European heavy-duty vehicles. We use certified high-quality lashing equipment to ensure that your cargo arrives at its destination safely and securely.
When you choose Westdijk Sweden, you can trust that your cargo is in the hands of experienced professionals who are dedicated to ensuring your satisfaction. Contact us today to learn more about our services and how we can help with your next transport project. 
Office:
+46 (0) 31 26 41 08
Special transports, Broad transports, Long-distance transports, Heavy transports, Project transports, High transports, Road billing, Machine transports, Dispenser, Transport drawings, International transports
Benefits for you as a transport buyer
Here you will find what we do best and what we focus on
Our experienced drivers have all the required training, solid experience and possess great knowledge in special transports.
In our trailer park you will find the equipment for your goods. Whether it is high, heavy or wide. We have low-load machine trailers, jumbo and straight trailers.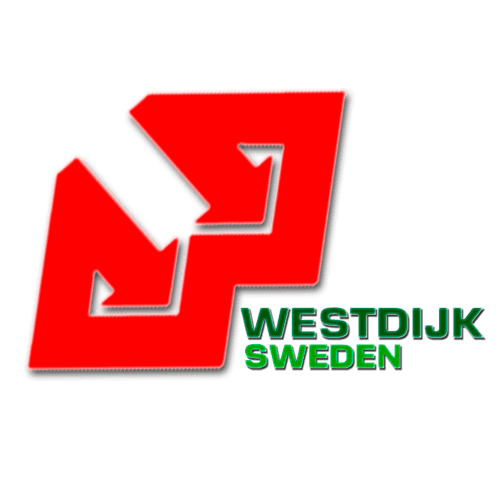 We have a secure international system that gives you a simple and economical arrangement for your special transport.
As part of the Westdijk Group, in addition to our colleagues, we also have a large network of contacts and agents throughout Europe as a very efficient and economically logistical schedule for international transport.
Above all – we always work to give you as fast and good support as possible.
About Westdijk Sweden AB
We are the best special transport for you
Westdijk Sweden AB is a leading transportation company specialising in heavy and oversized loads in Sweden and Europe. Our company was founded in 2005 as a part of the Dutch Westdijk Group. Since then, we have been committed to developing the best special transport solutions in Gothenburg and Sweden while expanding our reach across Europe. 
Our original purpose was to become the top special transport company in the region, and this goal still drives us today. Most of Sweden's industrial areas are within a day's transport from the Port of Gothenburg, making it an ideal location for our operations. 
Special transports for you
With WestdijkSweden, you can expect the following:  
Our mission is to make your project successful and as effortless as possible.

Our specialised vehicles, equipped with the latest safety features and state-of-the-art equipment, are at your service.

 
Our top priority is ensuring complete customer satisfaction.

We strive to make every project successful and go above and beyond to make the process as easy and seamless as possible for our clients.

 
Expertise in special transport.

Our team of experts will provide guidance and support throughout the transport process, including cost-effective calculations and ongoing communication.

 
Affordable solutions.

We offer affordable international transport solutions through our network of Ro-Ro connections between coastal countries. Our European team takes over with local delivery after we send loaded, unaccompanied trailers to them. With a vast network of contacts throughout Europe, we can provide exceptional transport services to any country.

 
Positive relationships with authorities.

We have established positive relationships with authorities in each country using local agents, ensuring full compliance with all necessary regulations.

 
Choose WestdijkSweden for your next project and experience the difference that comes with working with a company that genuinely cares. 
For more information about our transport services or to receive a transport quote, please get in touch with us at info@westdijksweden.se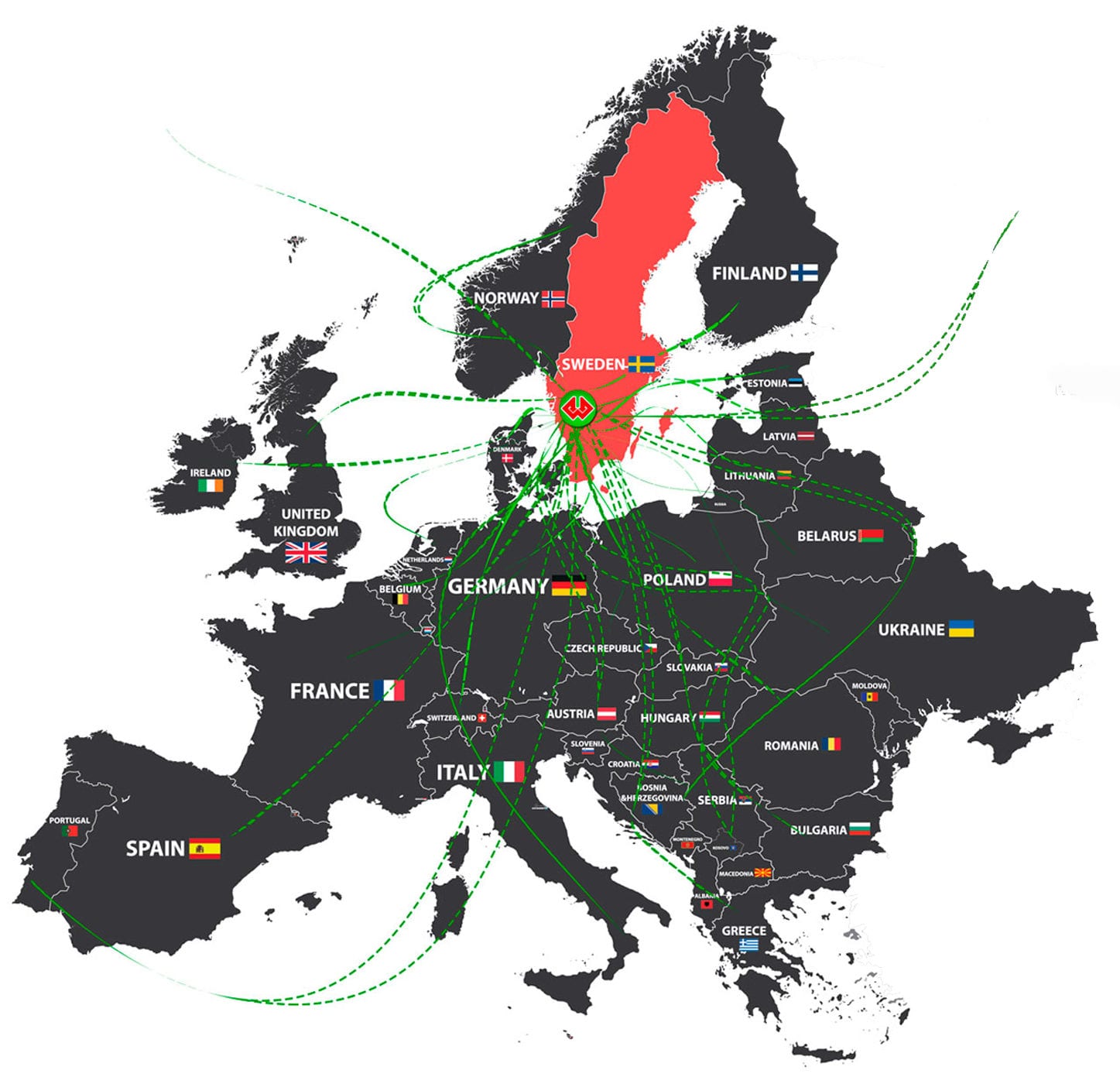 Our team at Westdijk Sweden comprises dedicated professionals with extensive experience in handling long, wide, high & heavy transports. Whether you need logistics, pricing, or operations assistance, our team is here to help you. Below are the contact details for our team members: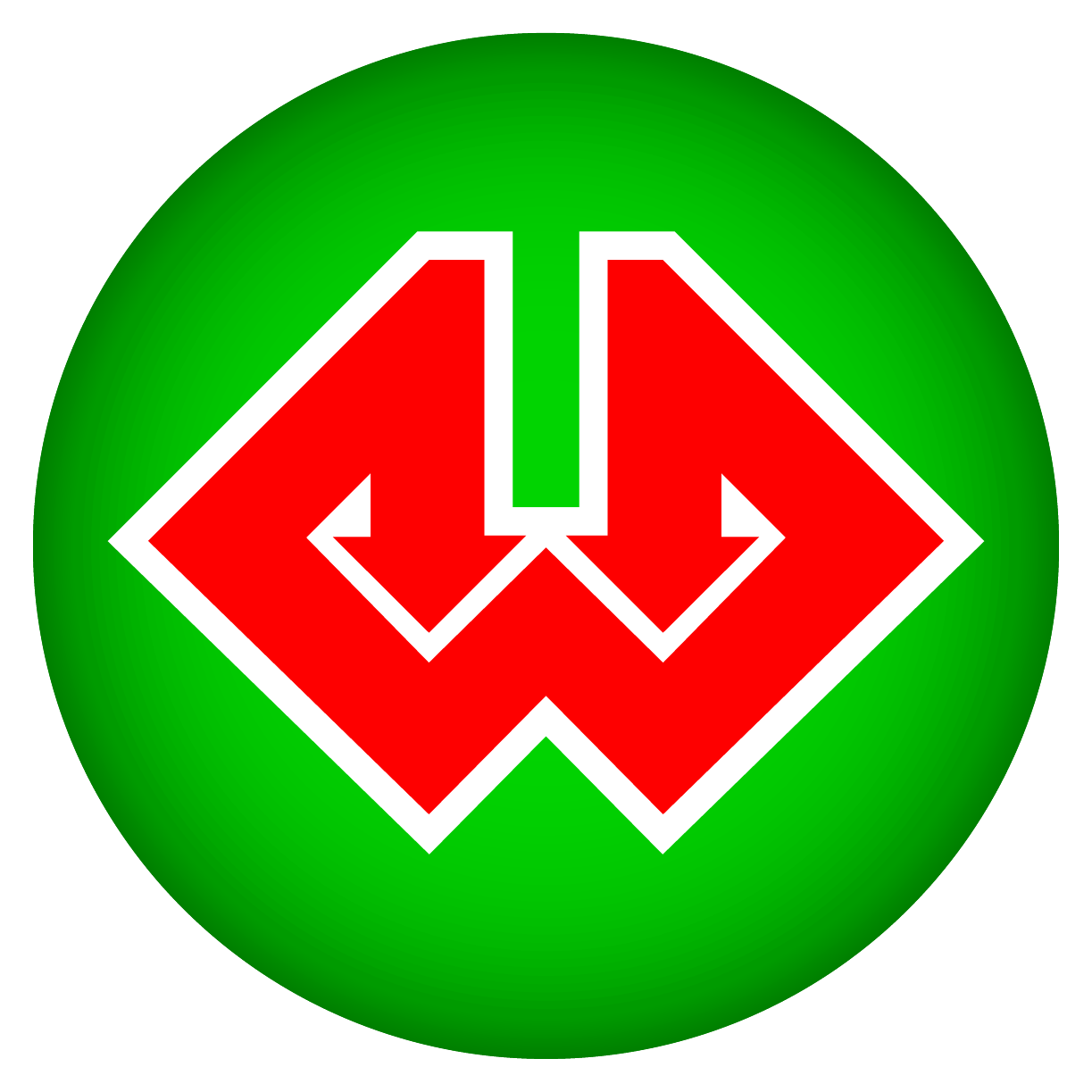 Roger Arvidsson Sandren
Managing Director
Office:
+46 (0) 31 26 41 08
Cellphone:
+46 (0) 70 579 81 70
Email: roger.arvidsson@westdijksweden.se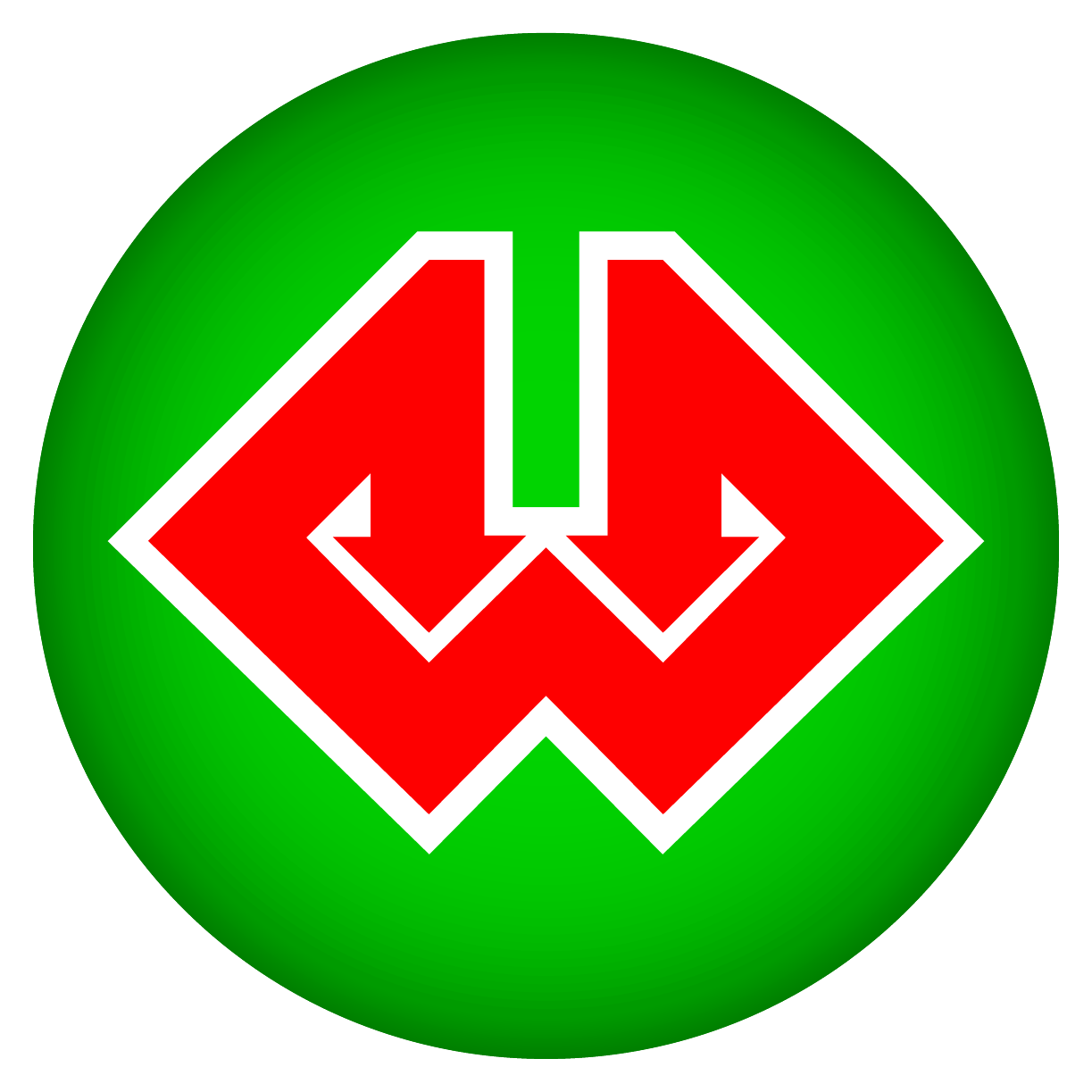 Billy Sandren
Pricing Strategist
Office:
+46 (0) 31 26 41 08
Cellphone:
+46 (0) 73 402 04 00
Email: billy.sandren@westdijksweden.se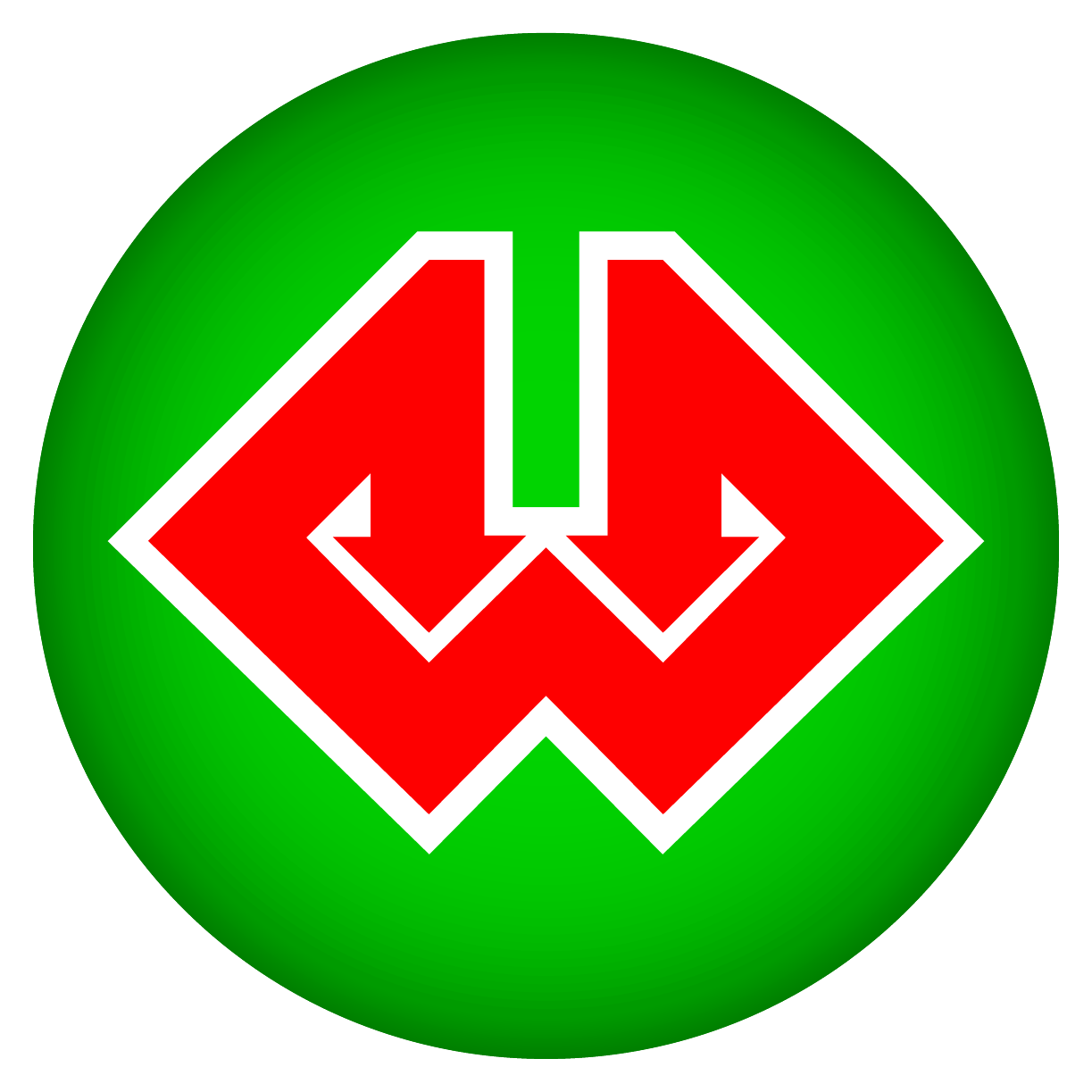 Fredrik Jörning
Operations Manager
Office:
+46 (0) 31 26 41 08
Cellphone:
+46 (0) 734 02 04 03
Email: Fredrik.jorning@westdijksweden.se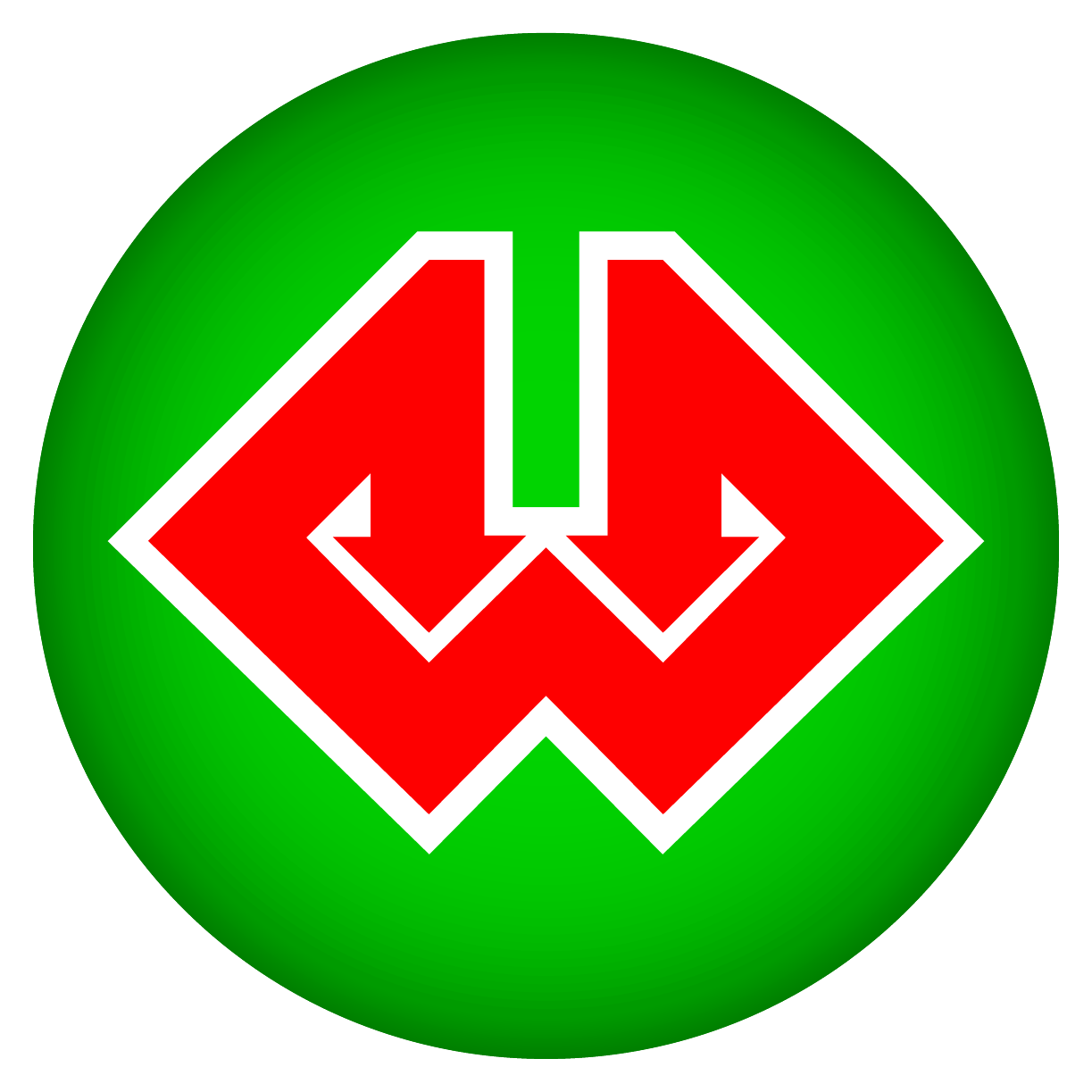 Henrik Gaarder
Operations Specialist
Office:
+46 (0) 31 26 41 08
Cellphone:
+46 (0) 734 02 04 05
Email: Henrik.gaarder@westdijksweden.se
Björn Andersson
Driver
5 axled truck ZBJ651
Peter Petersson
Driver
4 axle truck YLC40R
Patrik Nietula
Driver
3 axle truck PSX74X
Jonni Lehto
Driver
3 axle truck ZDX423
Cosmin Lupu
Driver
3 axle truck WPW29D
Our special transport gallery
Our gallery showcases some of our successful transport projects, including oversized cargo, heavy machinery, and other unique and challenging assignments. We take pride in our ability to provide customised solutions tailored to meet the specific needs of each project and client. 
If you're in need of heavy and special transport services for your next project, contact us. We're here to help and provide you with the expertise you need to get the job done right. 
Our vehicle fleet
Westdijk Sweden Specialtransport offers a wide range of specialized vehicles, making it easy for us to find the perfect solution for your project. Our fleet includes machine trailers, low-bed trailers, jumbo trailers, modular trailers, and more.
We believe in building strong relationships with our customers and always strive to exceed their expectations. Don't just take our word for it – read the testimonials below to see what our satisfied clients have to say about working with us.
Professional, reliable and amiable staff. If you need special transport, this is where you turn!
Very good and reliable skiers. Always delivers with high precision and quality.
Westdijk is a prefect partner for heavy special transports with total control from loading to unloading.
As a member of six reputable project freight forwarding networks – XLP, PCN, OOG, EPN, CLC, and PLA – we have established solid relationships and a broad network of partners across the globe. We proudly showcase the logos of these networks on our website as a testament to our commitment to providing reliable and efficient transport solutions to customers worldwide.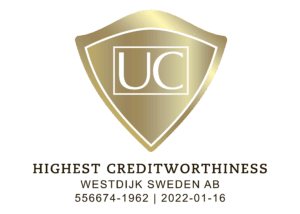 UC is a Swedish credit reference agency providing businesses with credit information and risk management services. Our UC Highest Creditworthiness logo testifies to our financial stability and reliability. We take pride in maintaining a strong financial position, which allows us to provide our customers with the highest quality transport solutions.
E-mail
info@westdijksweden.se
Visiting address
Argongatan 10
431 53 Mölndal, Sweden
Postal address
von Utfallsgatan 16c
415 05 Gothenburg, Sweden
Office hours
Mon – Fri: 08:00 – 17:00
Sat – Sun: day off