Westdijk Sweden
Special Transports
About us
Westdijk Sweden AB is a leading transportation company specialising in heavy and oversized loads in Sweden and Europe. Our company was founded in 2005 as a part of the Dutch Westdijk Group. Since then, we have been committed to developing the best special transport solutions in Gothenburg and Sweden while expanding our reach across Europe. 
Our original purpose was to become the top special transport company in the region, and this goal still drives us today. Most of Sweden's industrial areas are within a day's transport from the Port of Gothenburg, making it an ideal location for our operations. 
At Westdijk Sweden, we take pride in our experience and ability to provide our clients with the highest quality special transport services. Our team includes only the most skilled and knowledgeable industry professionals dedicated to providing top-quality service at every step of the transportation process. 
Our company owns a large fleet of vehicles designed specifically for special transport. We continually update our selection of trucks and trailers to accommodate the most complex loads. In addition to our specialised vehicles, we provide accompanying escort vehicles, and our logistics experts carefully plan the route and handle all necessary permits and certificates for each transport. 
We maintain constant communication with our clients throughout transportation, using a GPS tracking system to provide real-time updates and ensure peace of mind. At Westdijk Sweden, we believe in personalised service, high professionalism, and teamwork, and we are dedicated to finding the best individual solutions for every complex transport challenge. 
We serve various clients, including shippers, project managers, private individuals, and corporate representatives. We have expertise in handling all forms of special transport, from entire industries to machine and crane transports, to wide, heavy, and tall loads. 
At Westdijk Sweden, we are proud to be a vital part of the transportation infrastructure of Sweden and Europe. We remain committed to delivering our clients the highest quality special transport services. 
For more information about our transport services or to receive a transport quote, please get in touch with us at info@westdijksweden.se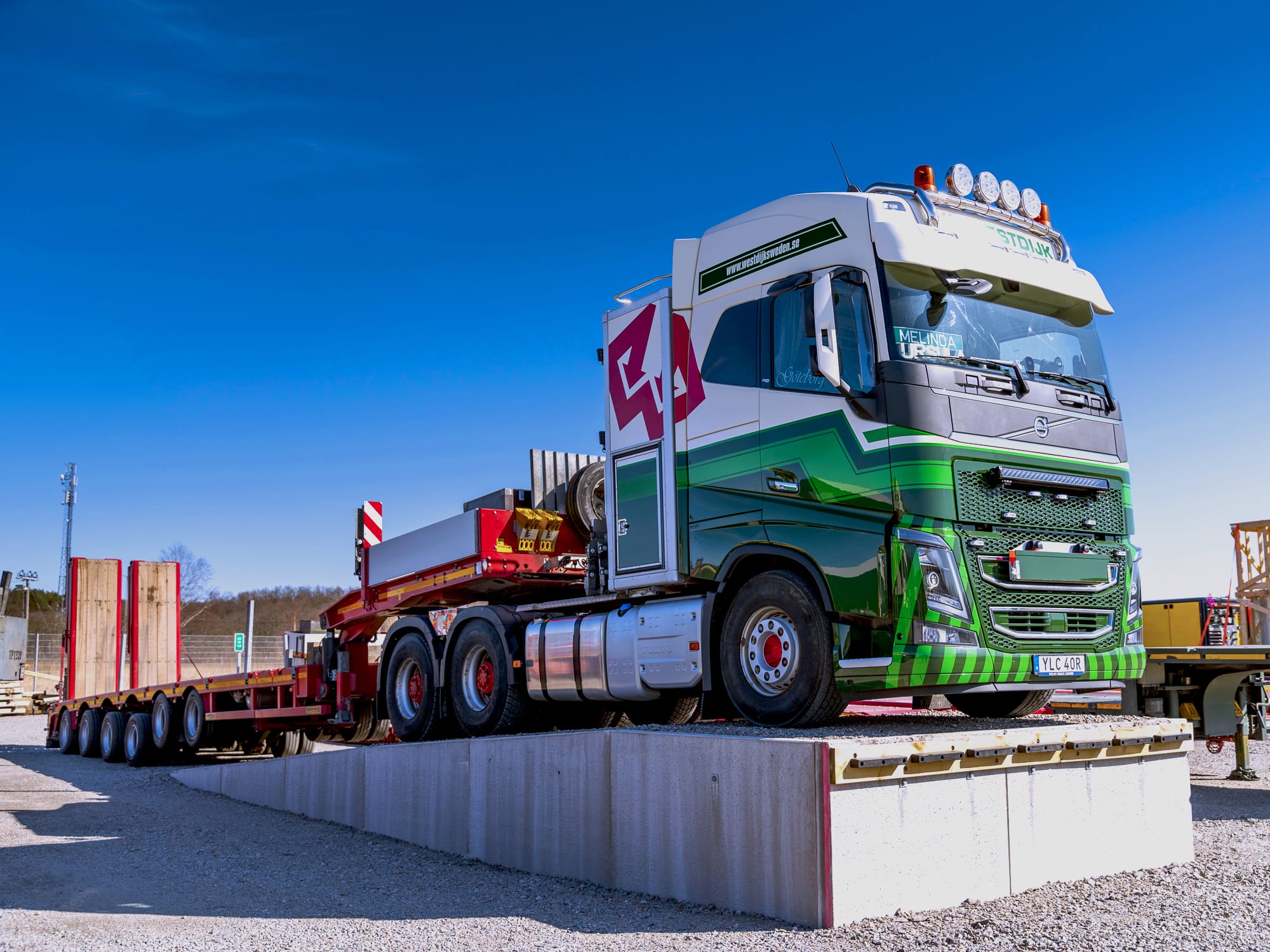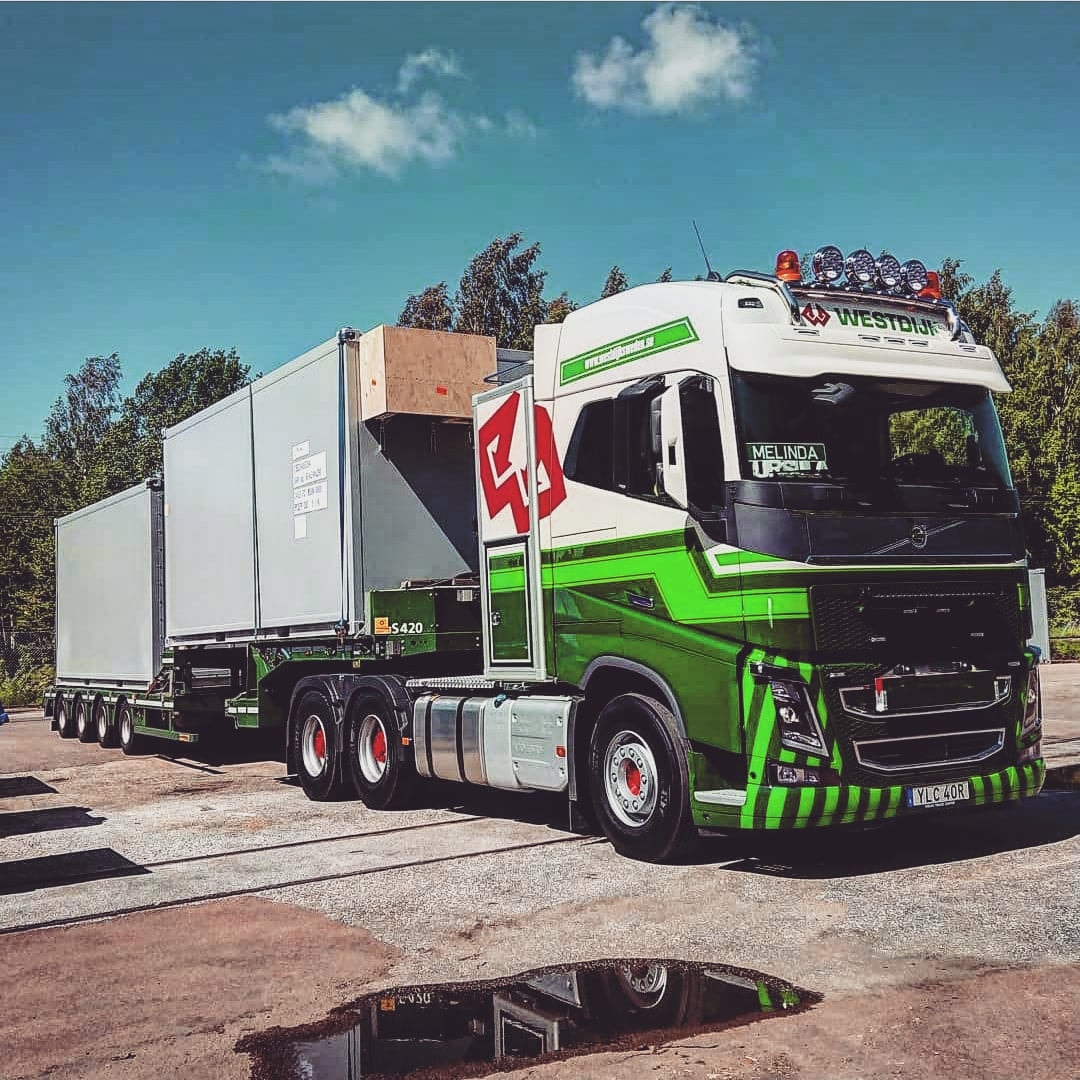 Our special transport gallery
Our gallery showcases some of our successful transport projects, including oversized cargo, heavy machinery, and other unique and challenging assignments. We take pride in our ability to provide customised solutions tailored to meet the specific needs of each project and client. 
If you're in need of heavy and special transport services for your next project, contact us. We're here to help and provide you with the expertise you need to get the job done right.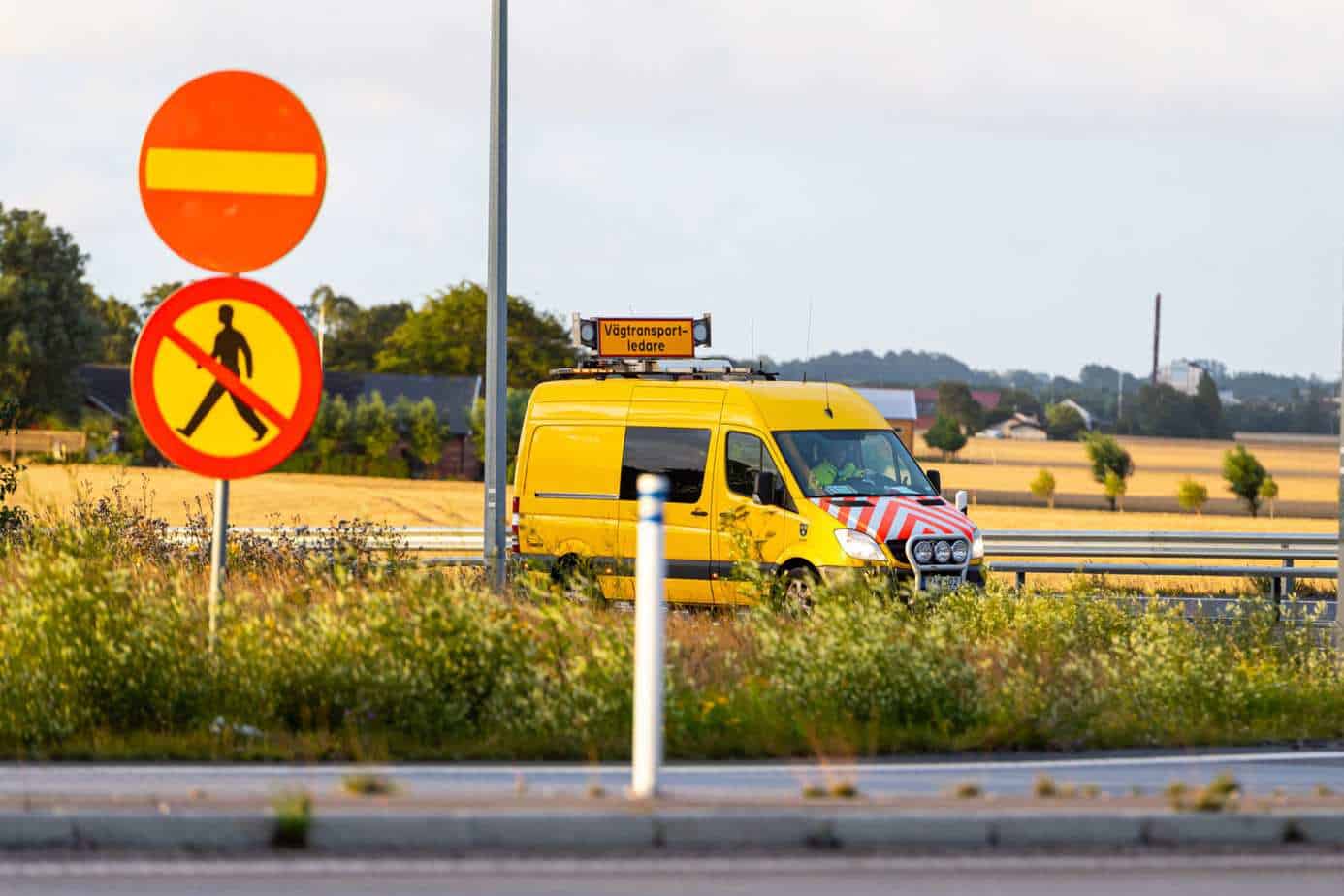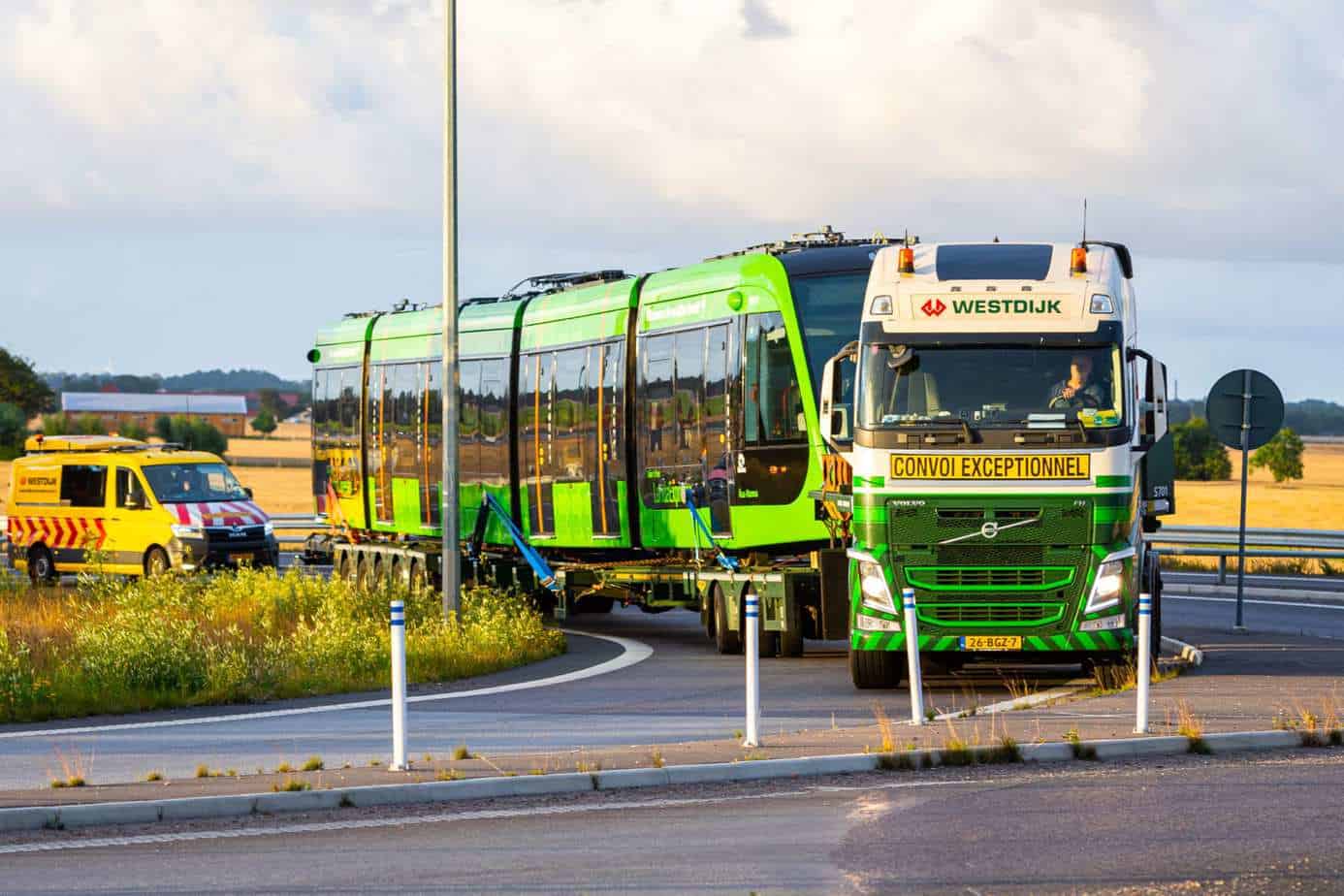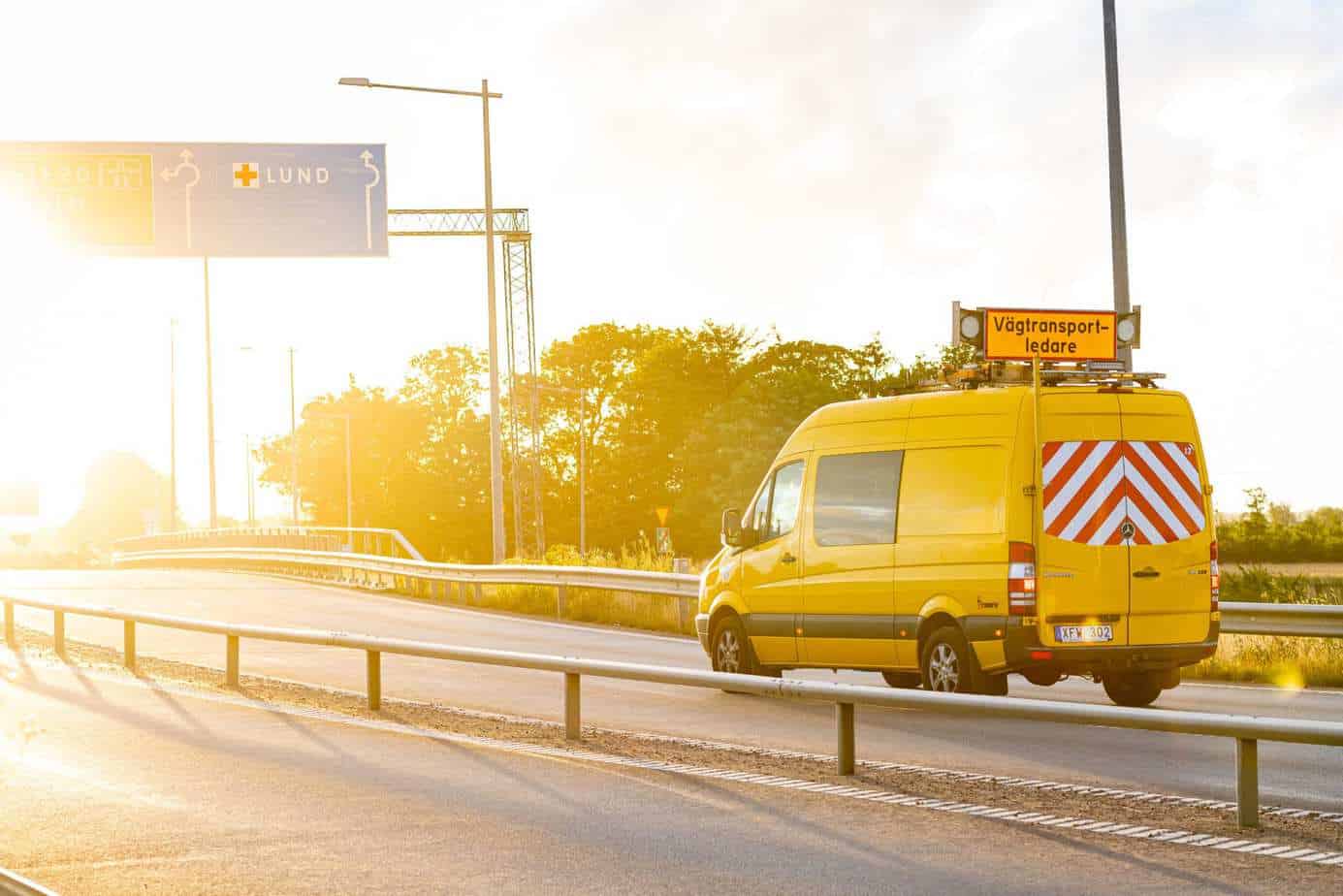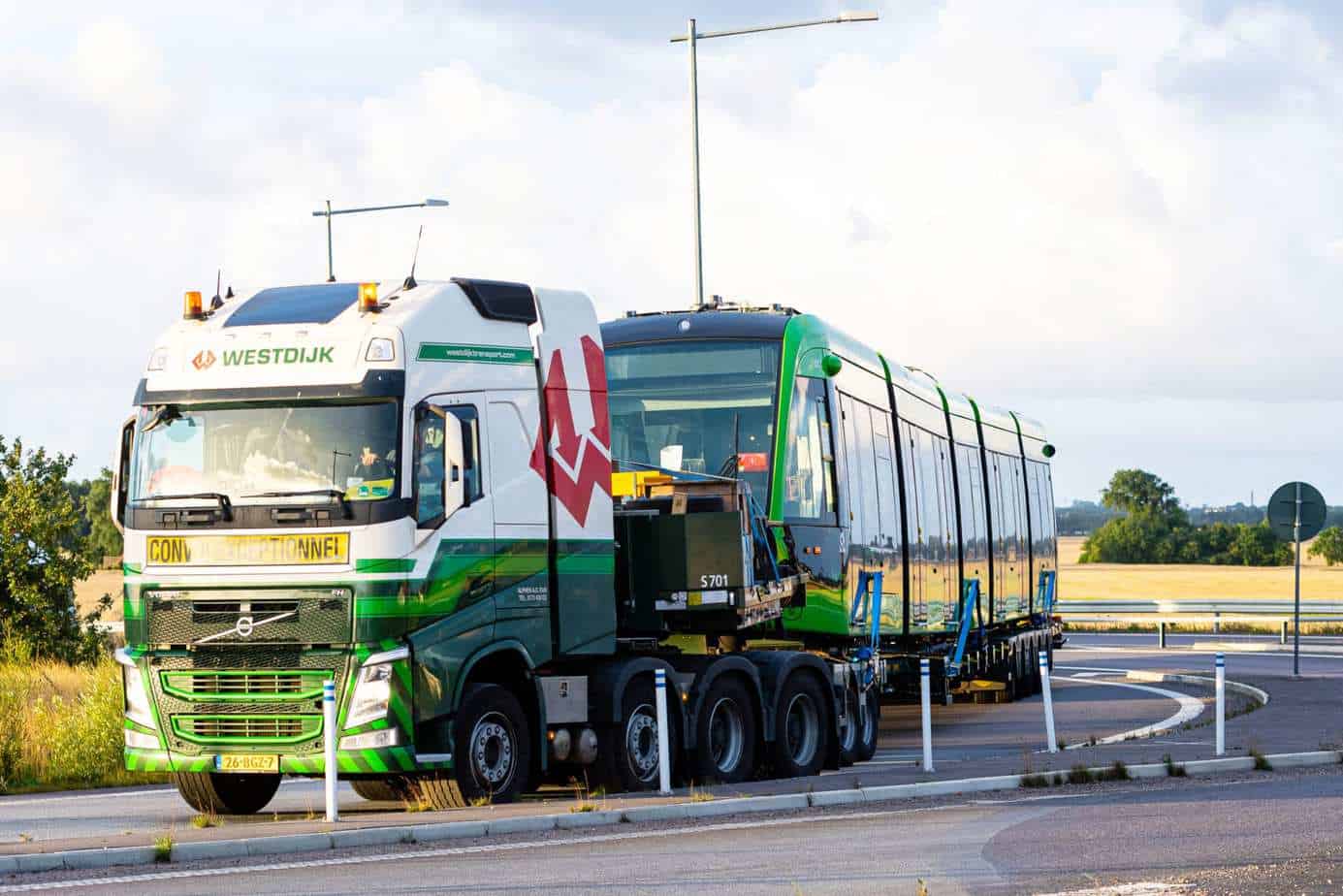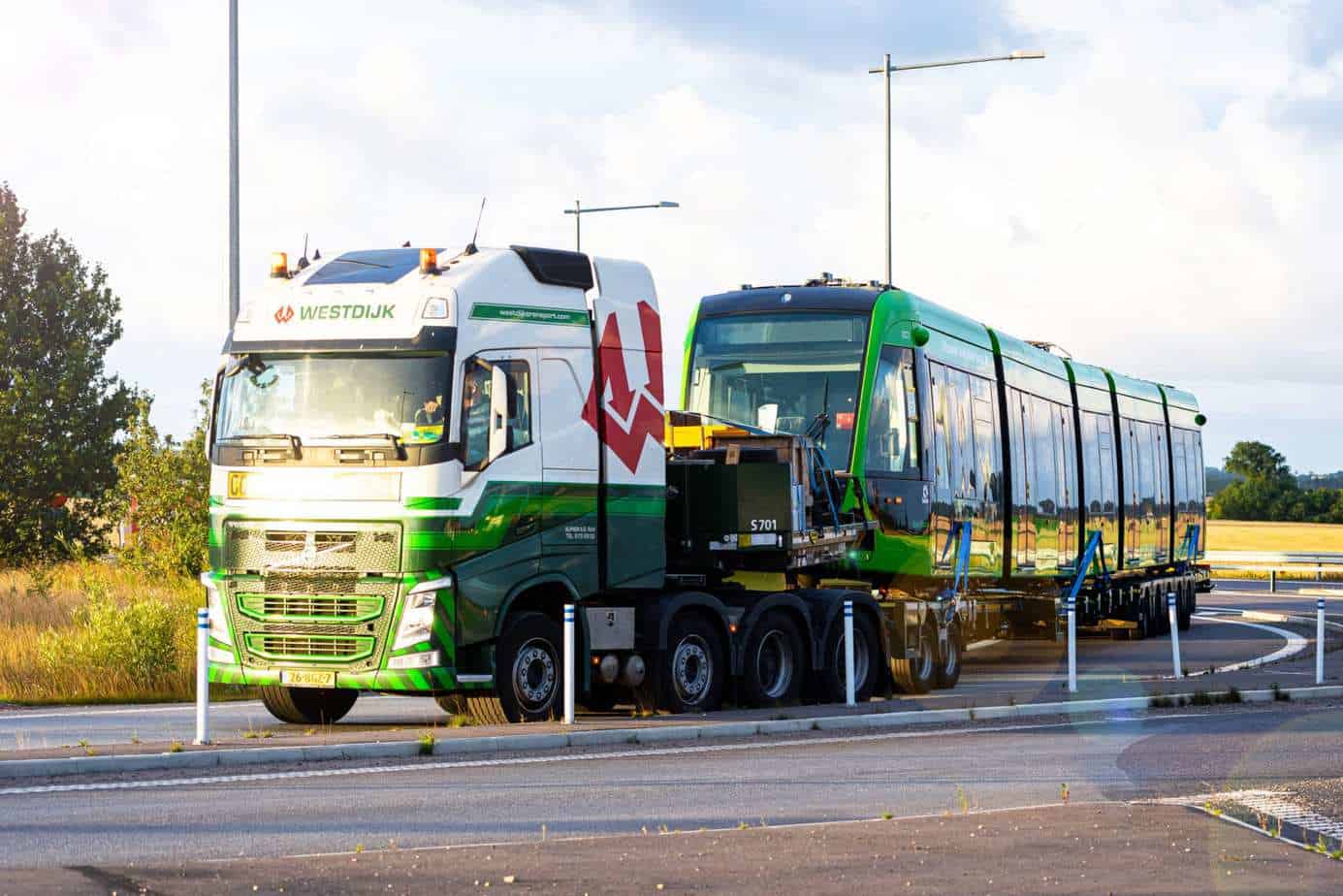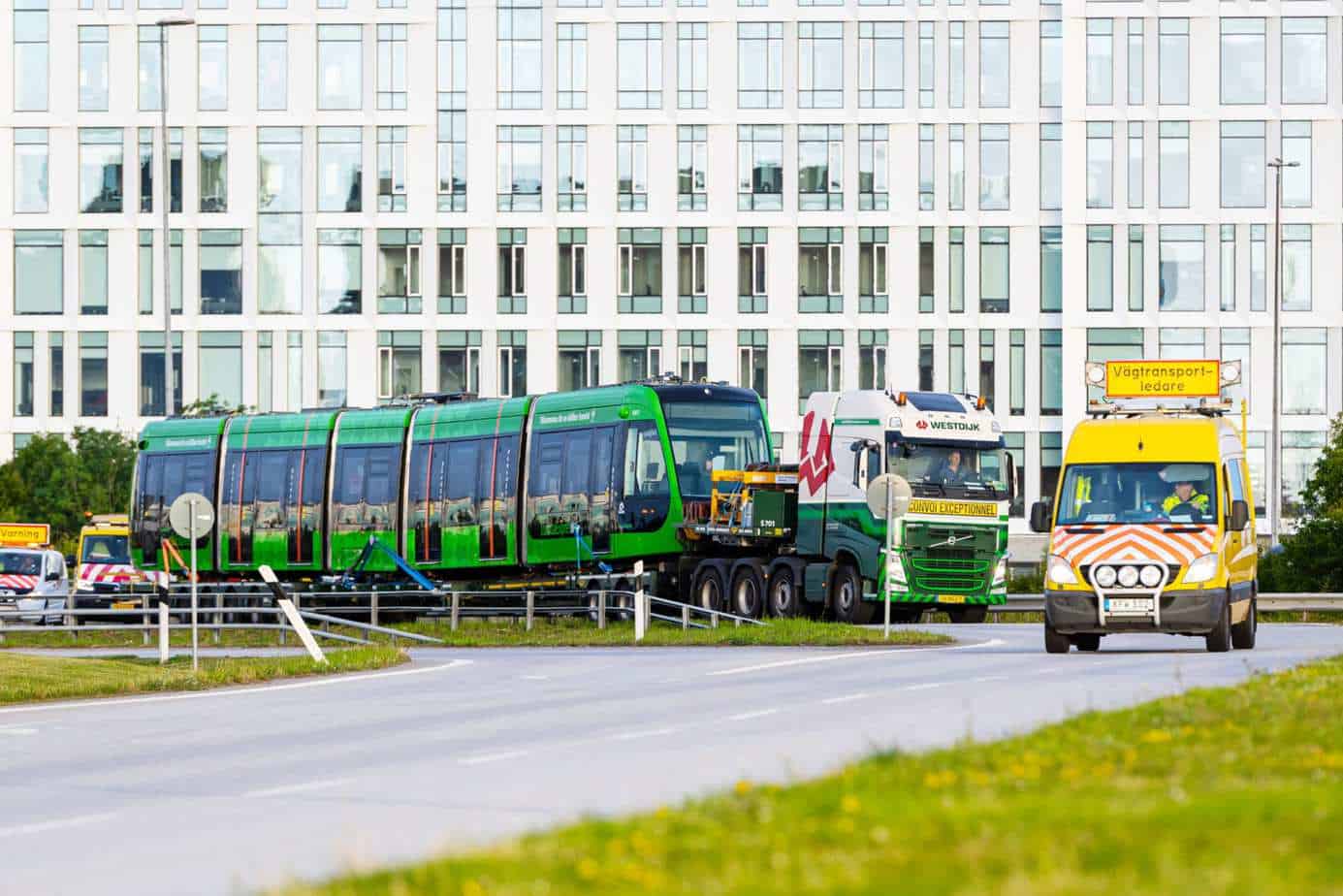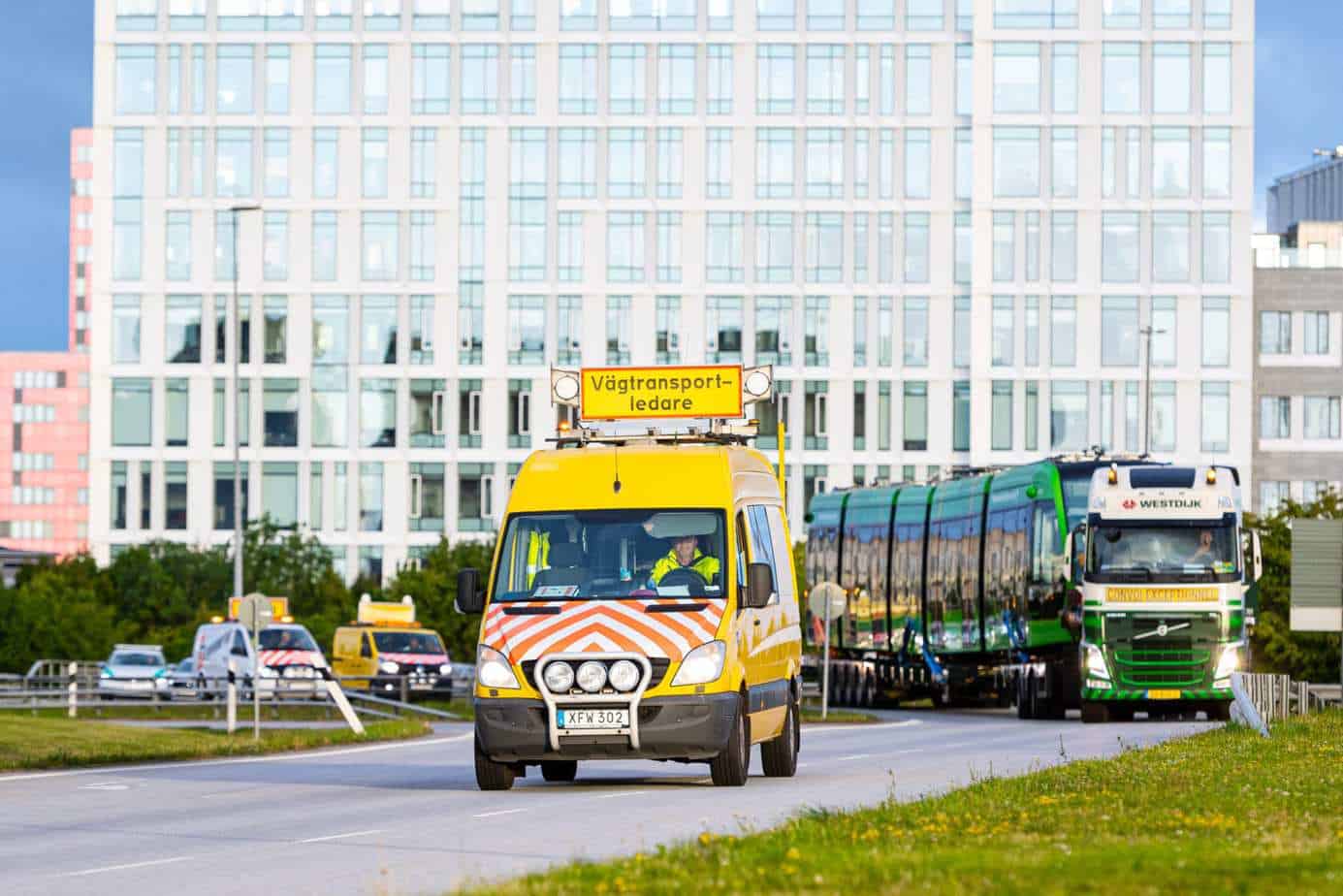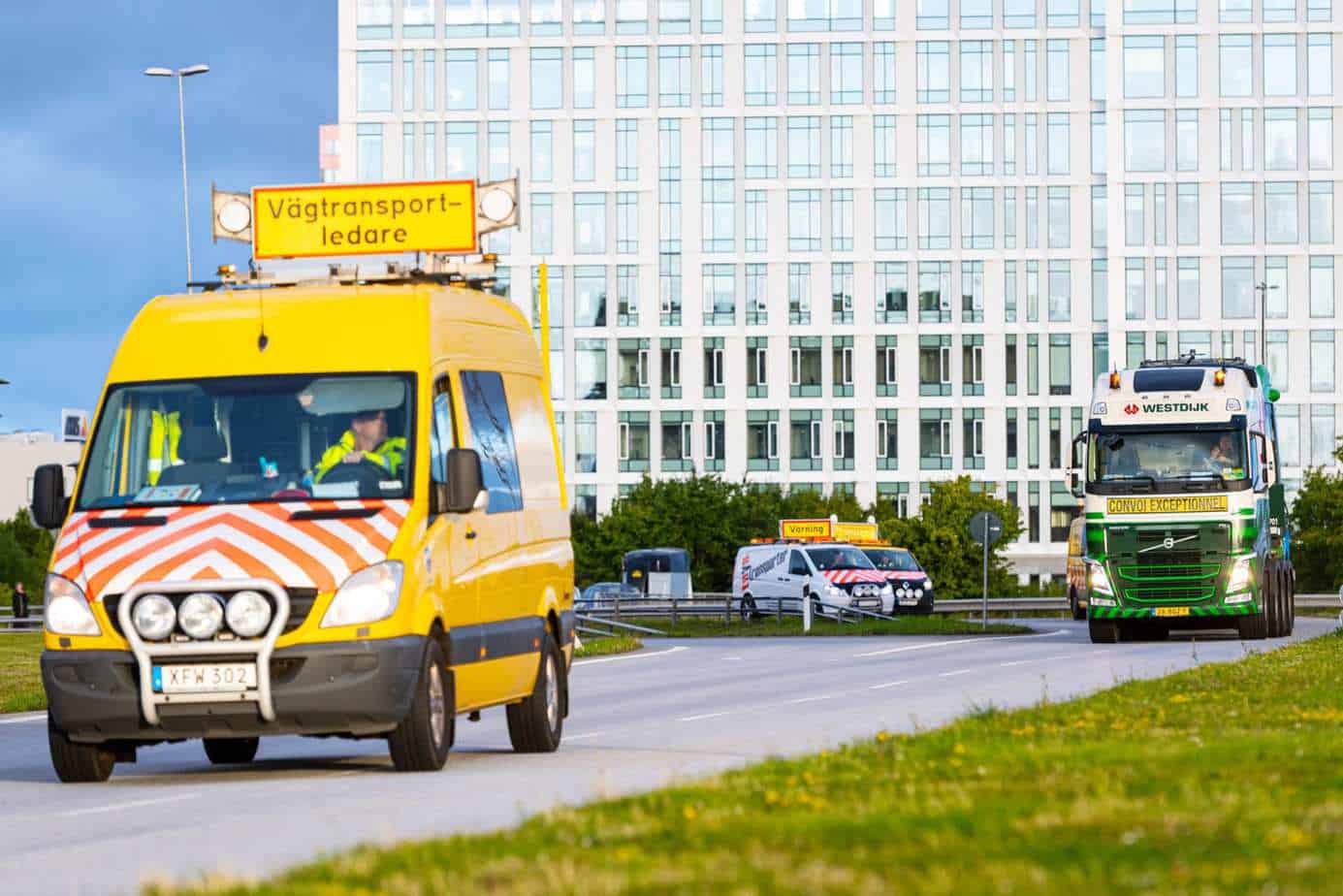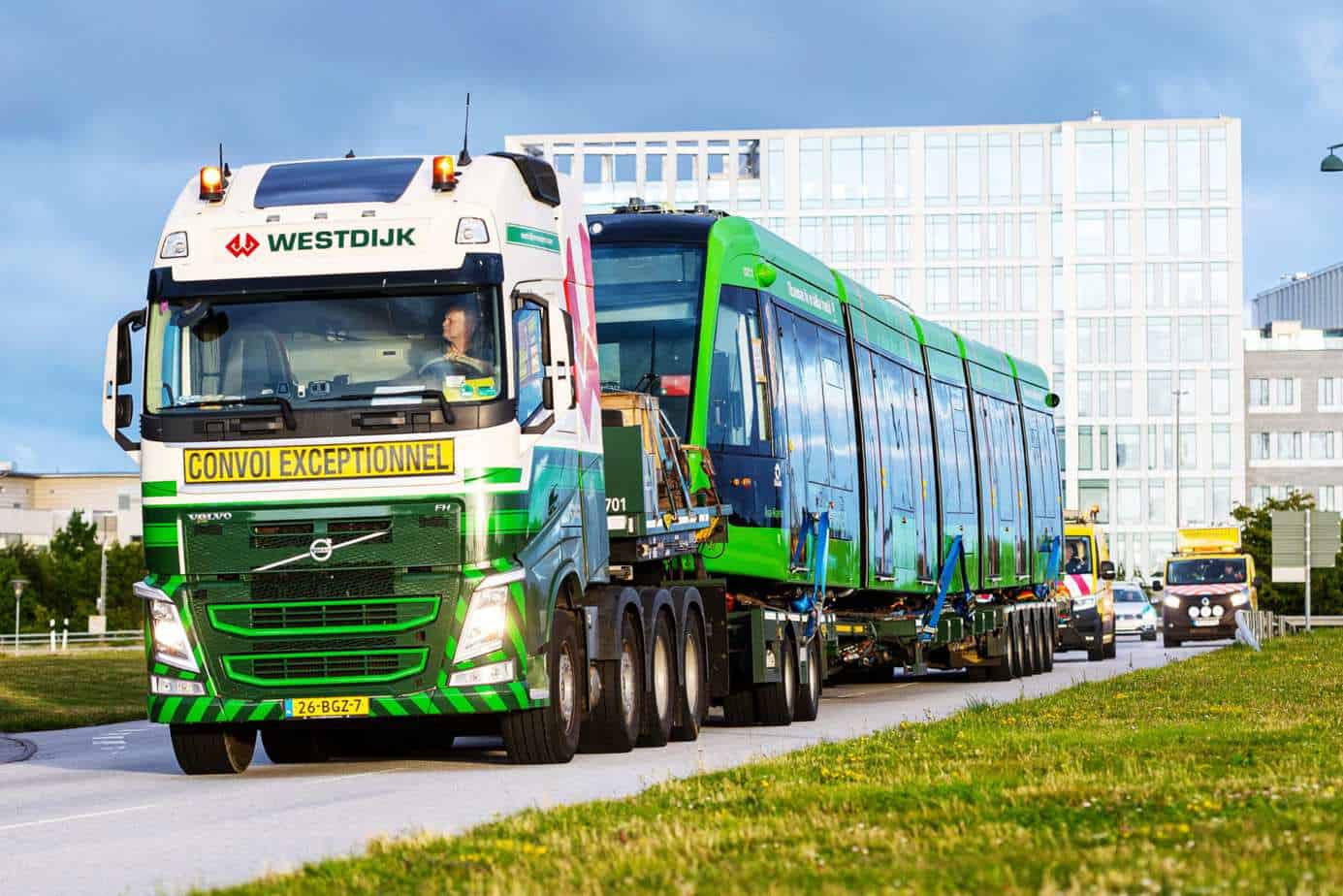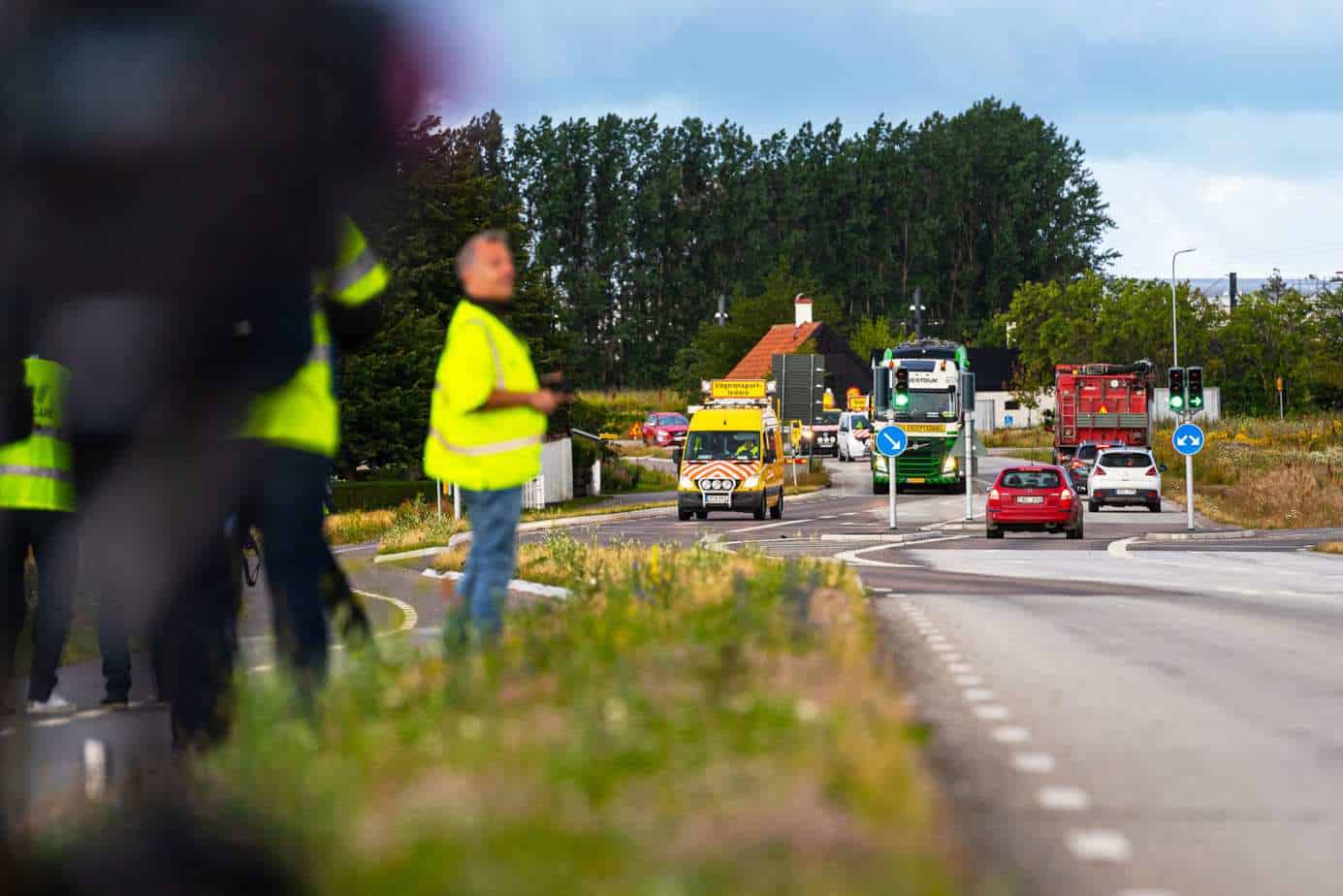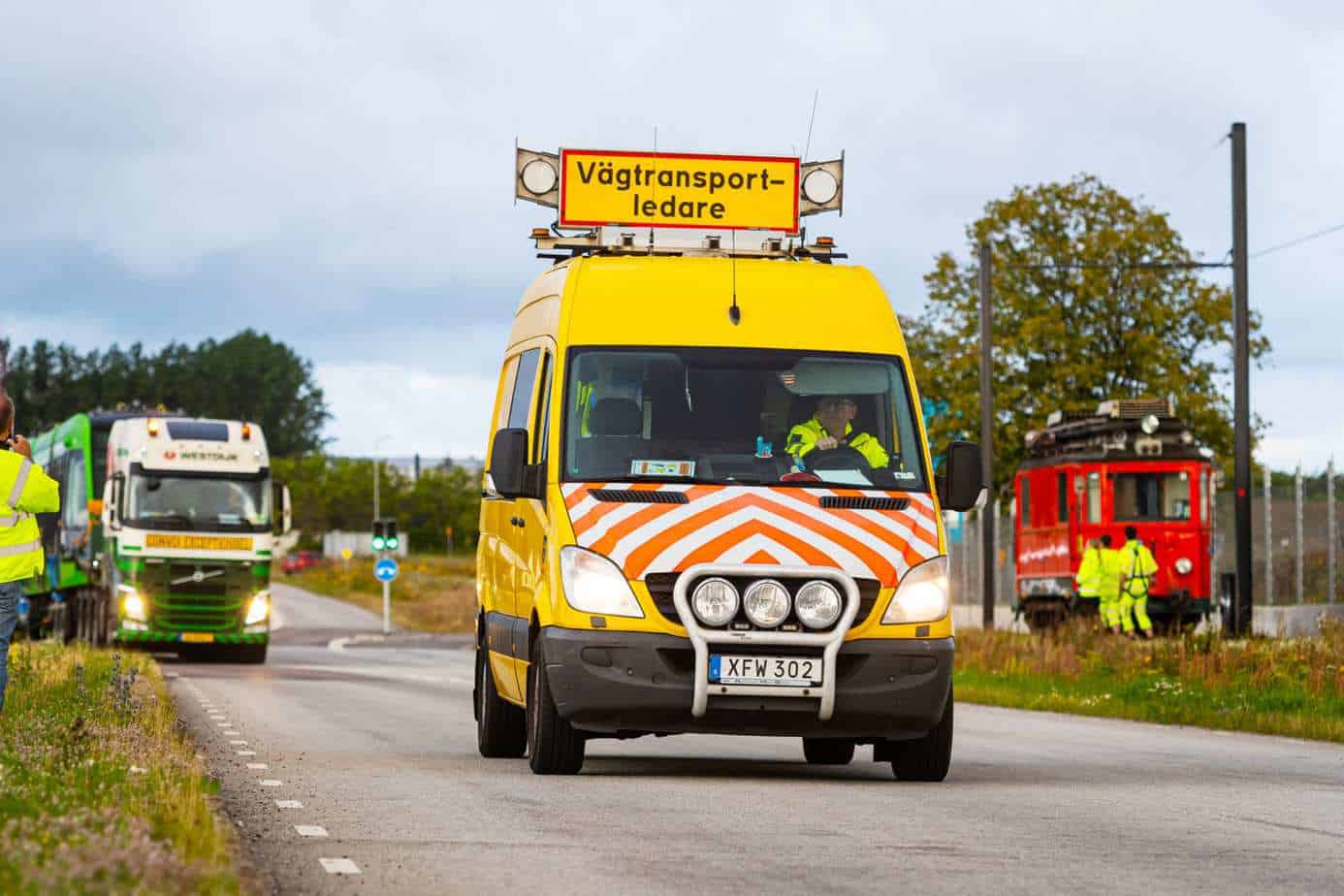 E-mail
info@westdijksweden.se
Visiting address
Stigbergsliden 5B
414 63 Gothenburg, Sweden
Postal address
von Utfallsgatan 16c
415 05 Gothenburg, Sweden
Office hours
Mon – Fri: 08:00 – 17:00
Sat – Sun: day off