Special transport Westdijk Sweden AB
The special transport company, Westdijk Sweden AB in Sweden and Europe, was founded in 2005 as part of the Dutch Westdijk Group. We are one of the leaders in the transport of heavy and bulky goods in Sweden and Europe.
When Westdijk Sweden started its operations, it was initially on a modest scale but with a clearly defined purpose. Most importantly, the goal was to develop and take the leading role as one of the best special transport companies in Gothenburg and Sweden, as well as strengthen Westdijk's expansion in Europe.
This thinking still permeates the company today. The majority of Sweden's industry is within 1 day's transport from the port of Gothenburg, which makes Gothenburg the perfect place to start a haulage company.
Over the years, Westdijk Sweden has grown, with invaluable experience in our specialty transport industry. We at Westdijk Sweden are happy to offer the very best special transport services to our customers. With our long experience of special transports, we have created the perfect work algorithm for fast, high-quality and professional execution of all orders from our customers. Our team includes only industry-competent people who will help you with your transport through all stages! We have gathered the best specialists in special transport and united them in a Westdijk Sweden team.
Our company Westdijk Sweden owns a large fleet of vehicles designed specifically for special transports. We continuously develop and update our range of trucks and special trailers to perform all jobs regardless of complexity. Of course, we offer a complete transport solution that includes not only our special vehicles (but) also included warning cars. Westdijk Sweden's logistics specialists plan the route for your transport and arrange all transports in an efficient logistics schedule. Westdijk Sweden procures all necessary dispensers for your special transport.
We maintain a constant dialogue with our customers regarding all issues of interest during transport. With our GPS tracking system, we can track your goods in real-time and keep you updated.
The success of Westdijk Sweden is based on high professionalism, personal service and teamwork. No matter how complicated transport, we will give you the best individual solution.
Regardless of whether you come to us like a freight forwarder, private person, project manager, buyer or company representative, you can feel safe with us. We can perform all forms of special transports, everything from entire industries to machine transports, crane transports, constructions, project transports, wide transports, heavy transports, long transports, high transports. Yes, all types of bulky goods are welcome with us.
We at Westdijk Sweden are proud to be part of Sweden's and Europe's bloodstream.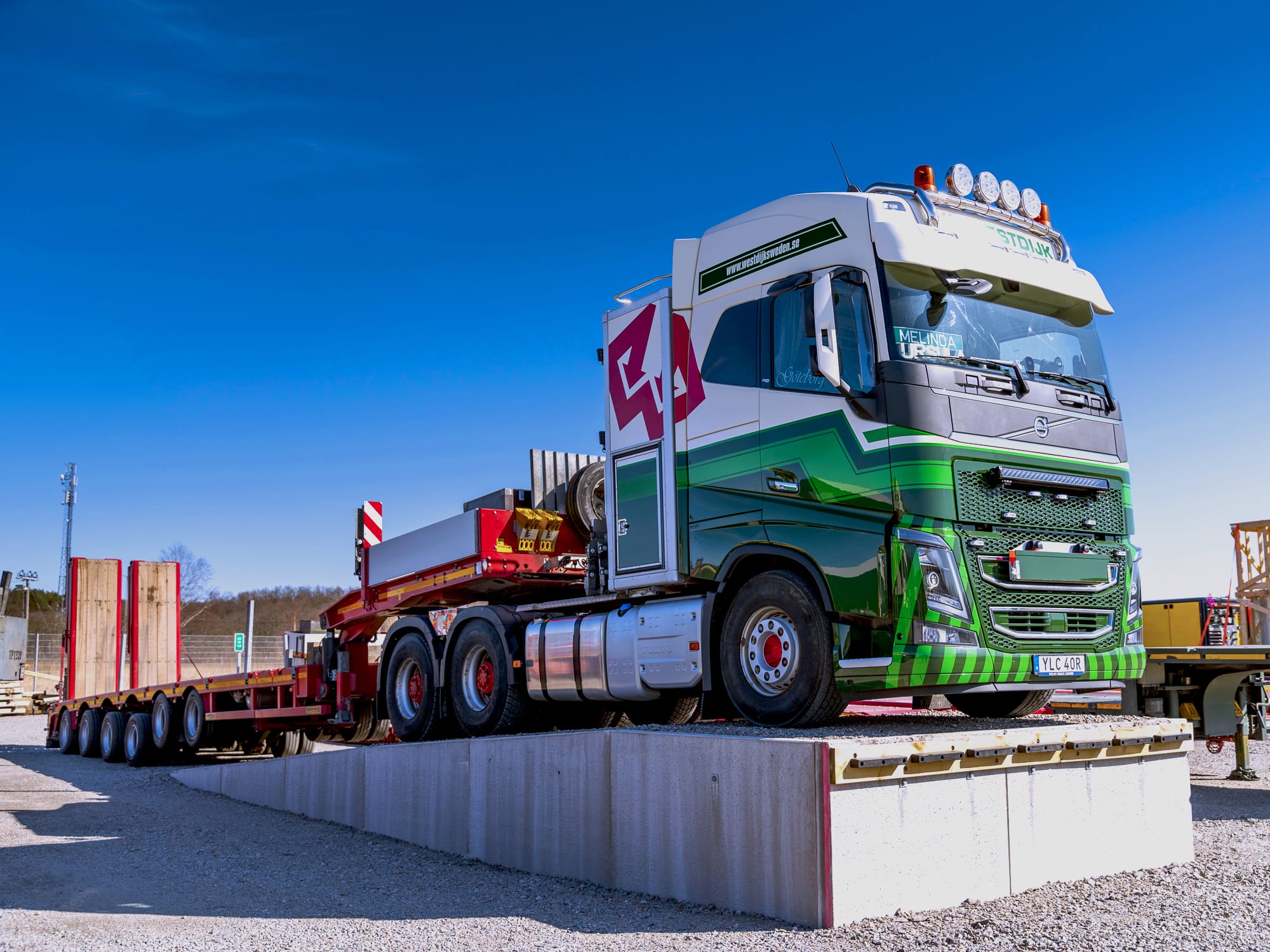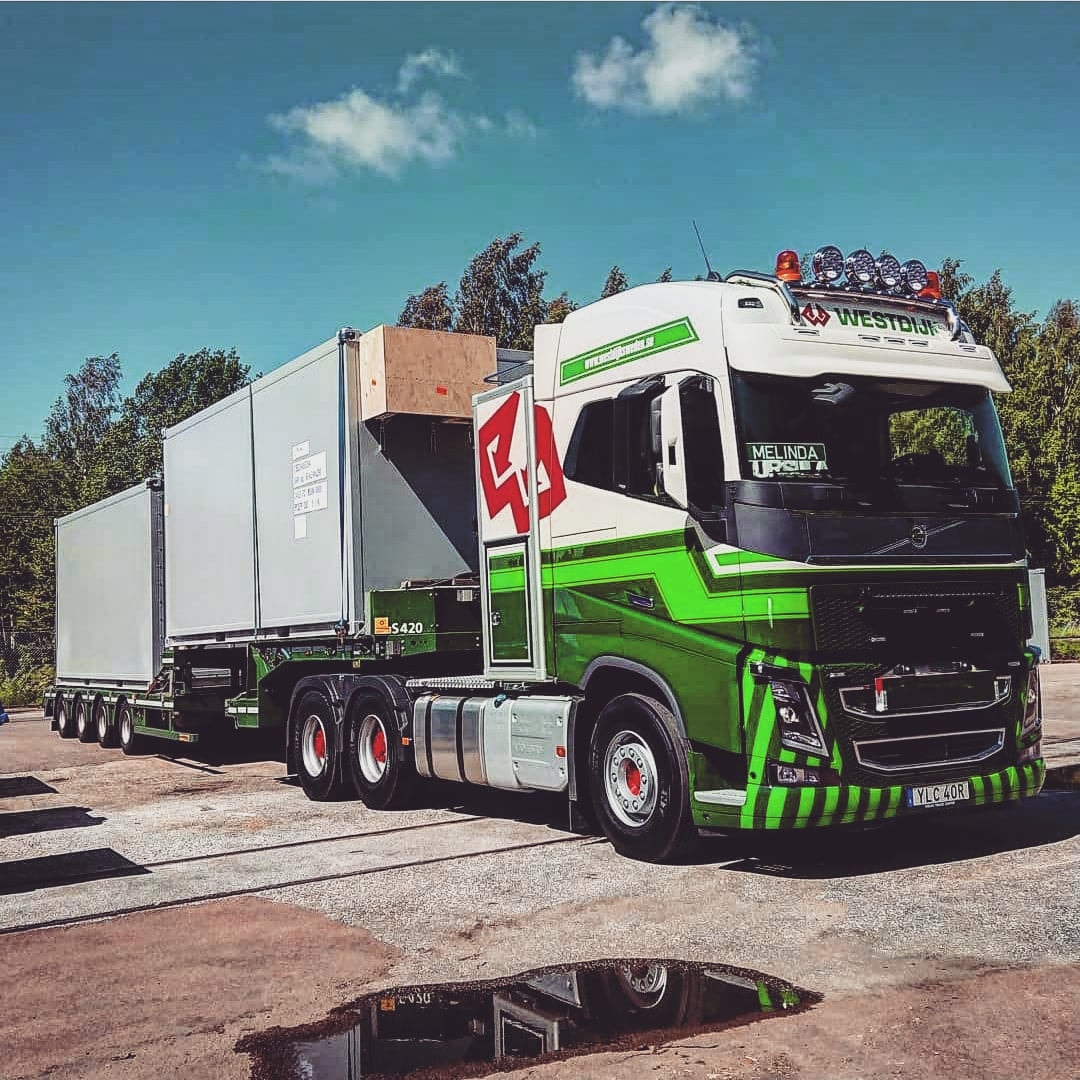 Our special transport gallery
Above all, we offer complete solutions in heavy and special transports. This includes (of course) firstly, the transport itself, and secondly, accompanying cars. In addition, we plan the route of transport and reconnoitre it. And, of course, we also handle exemption applications, permits and itineraries.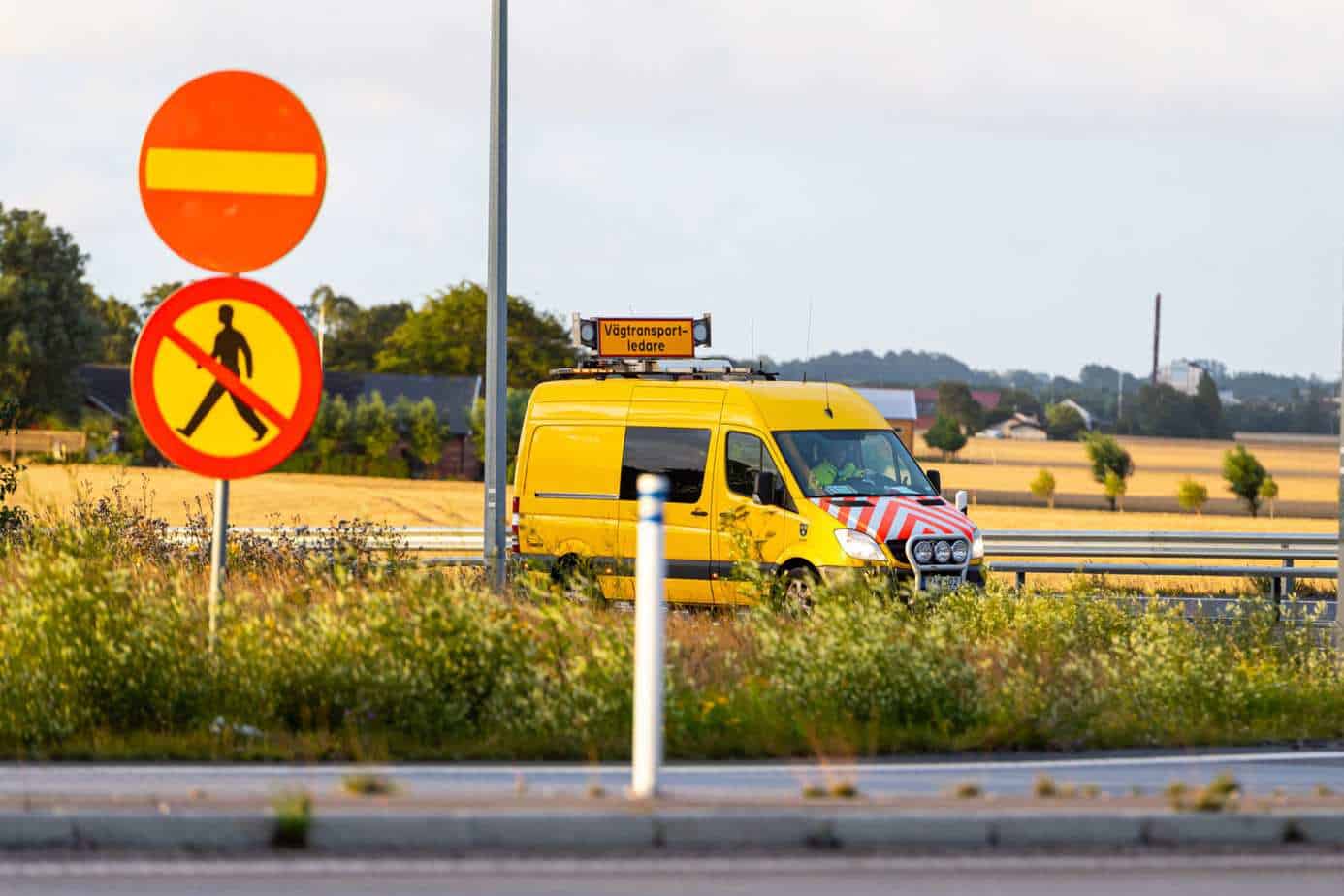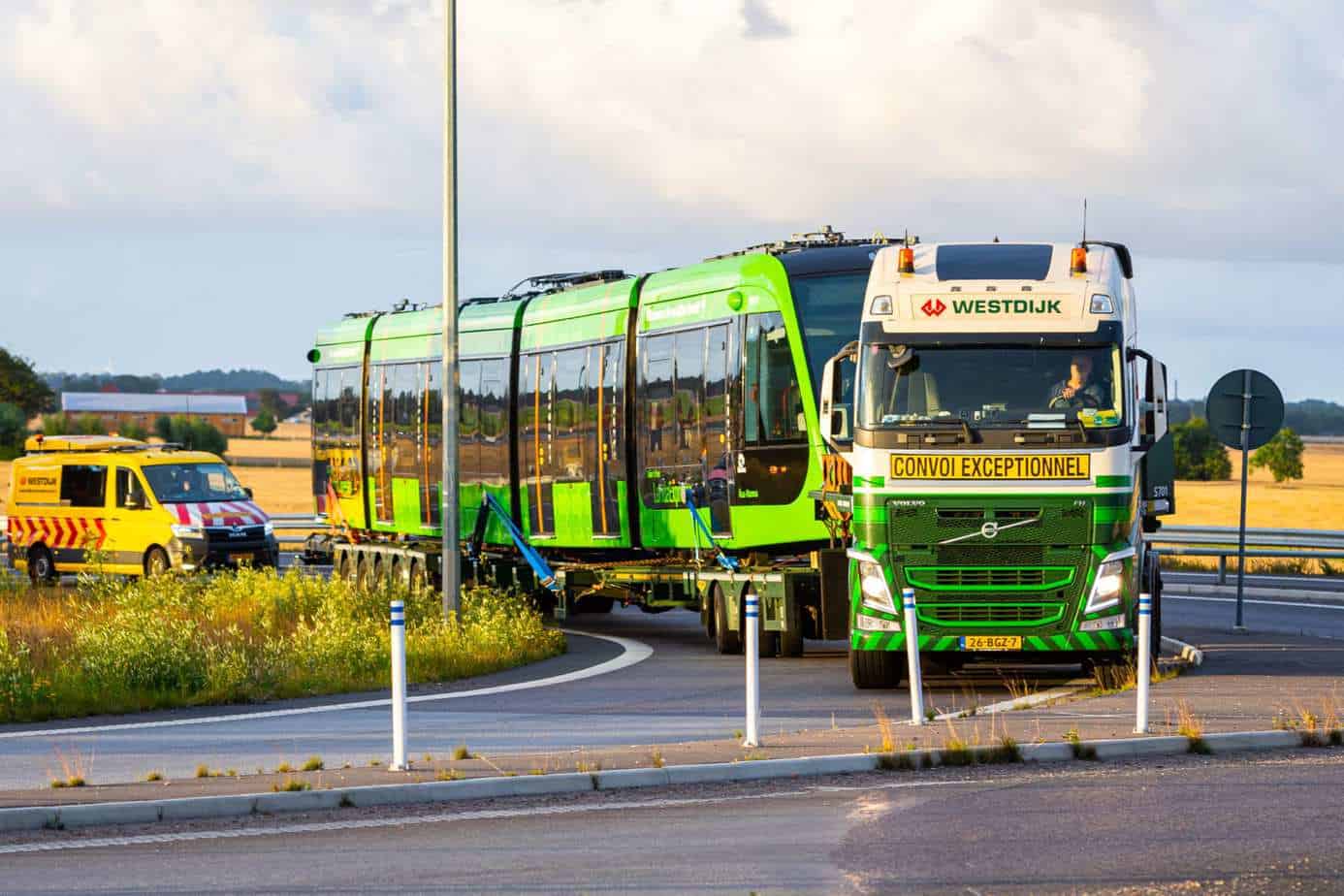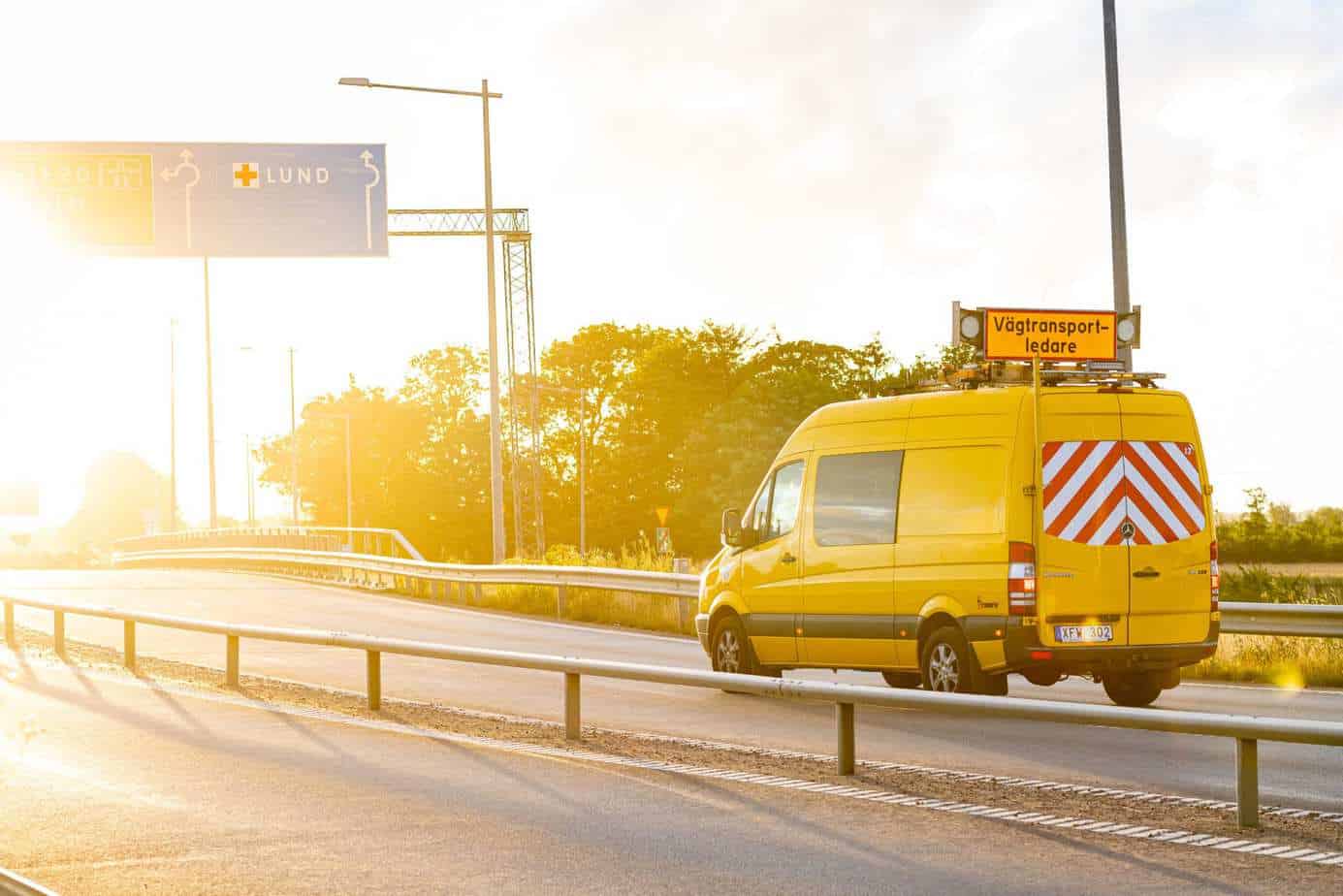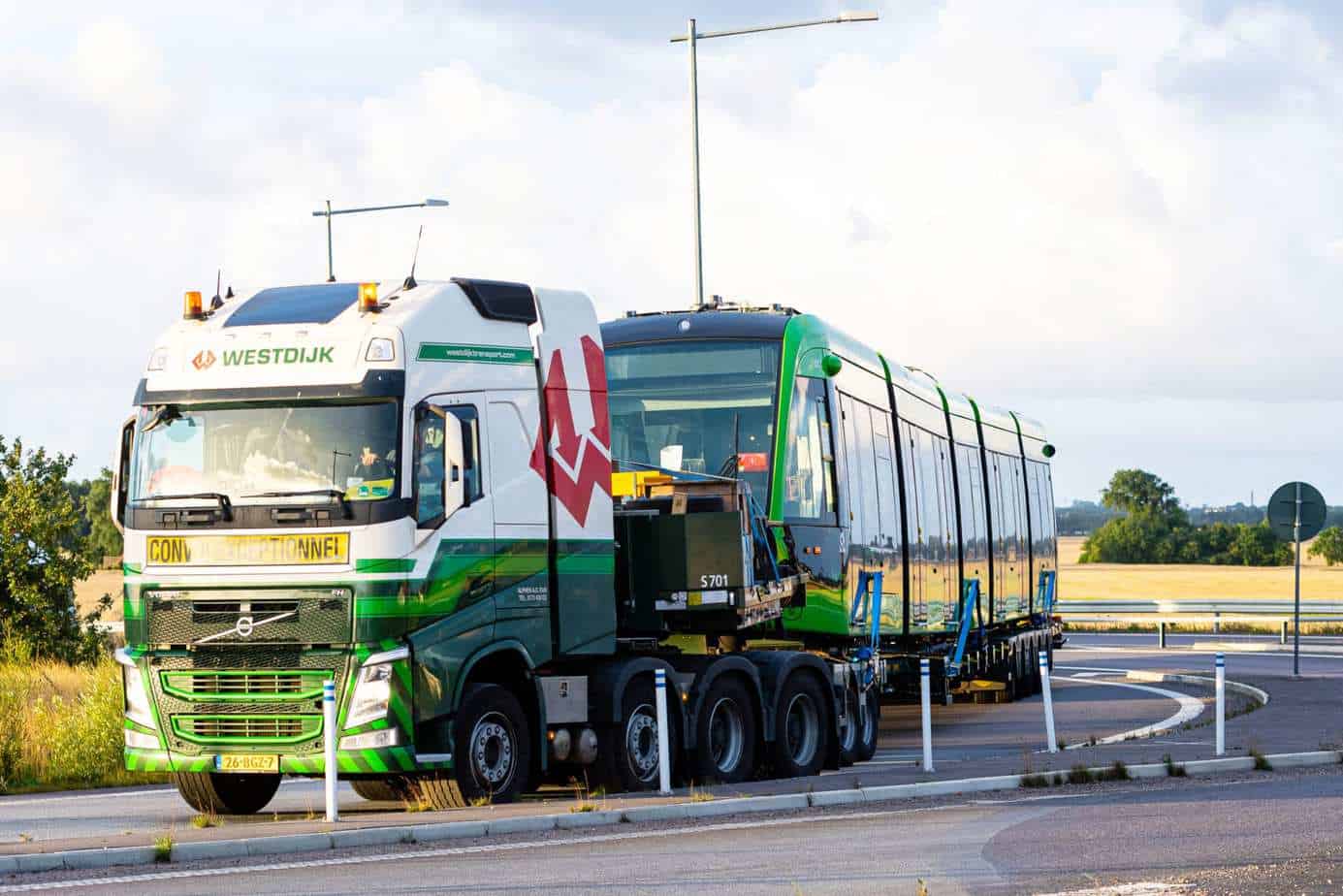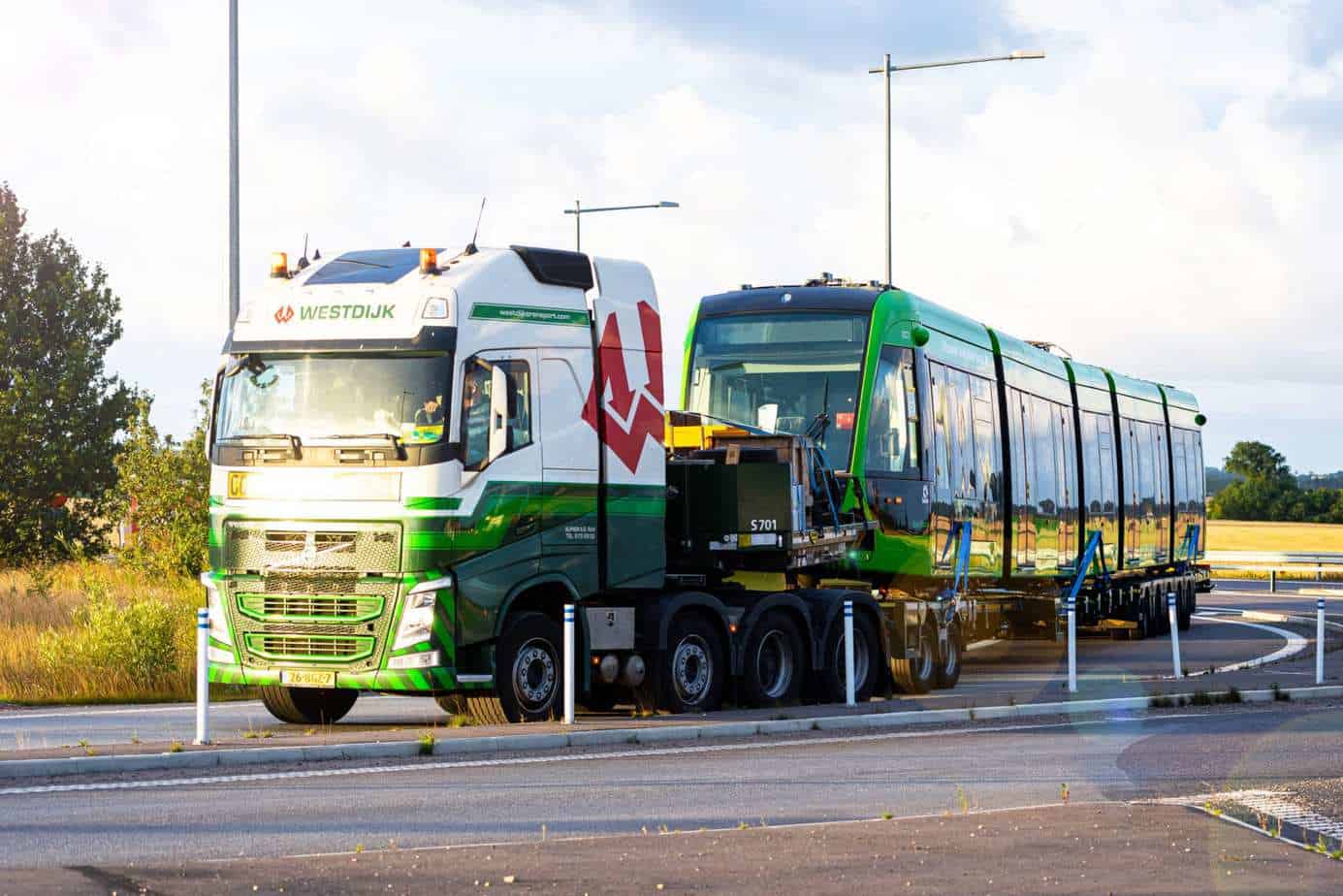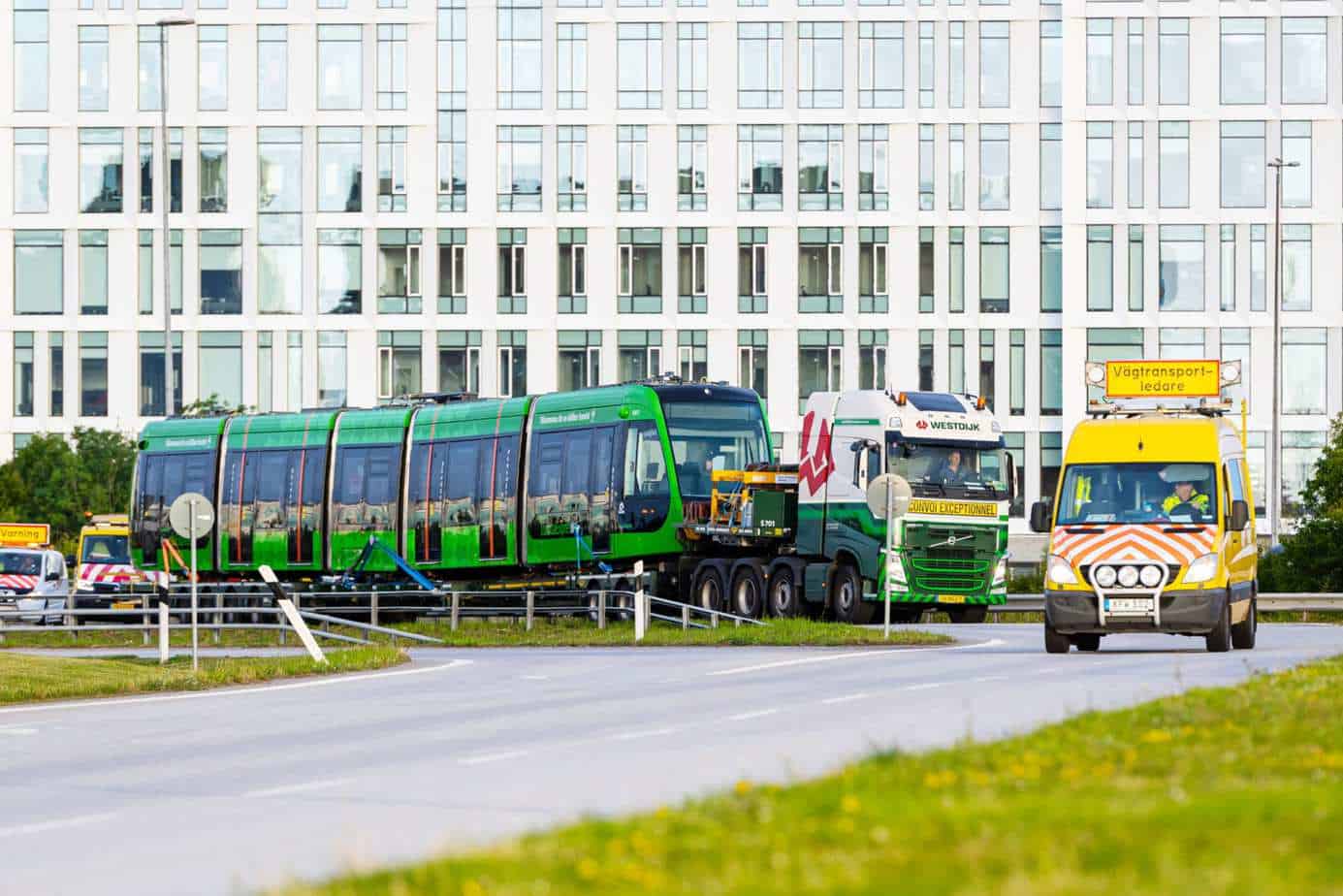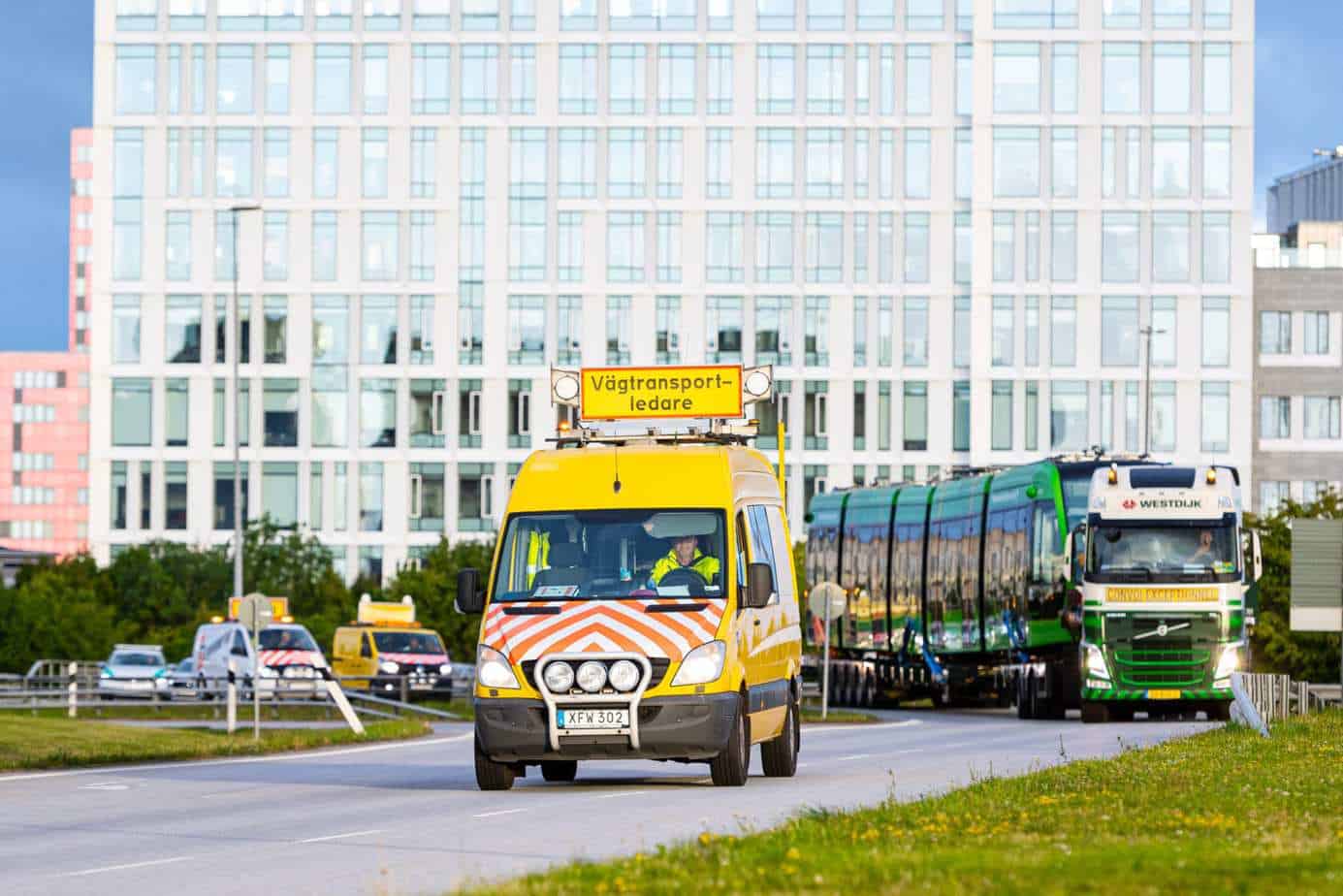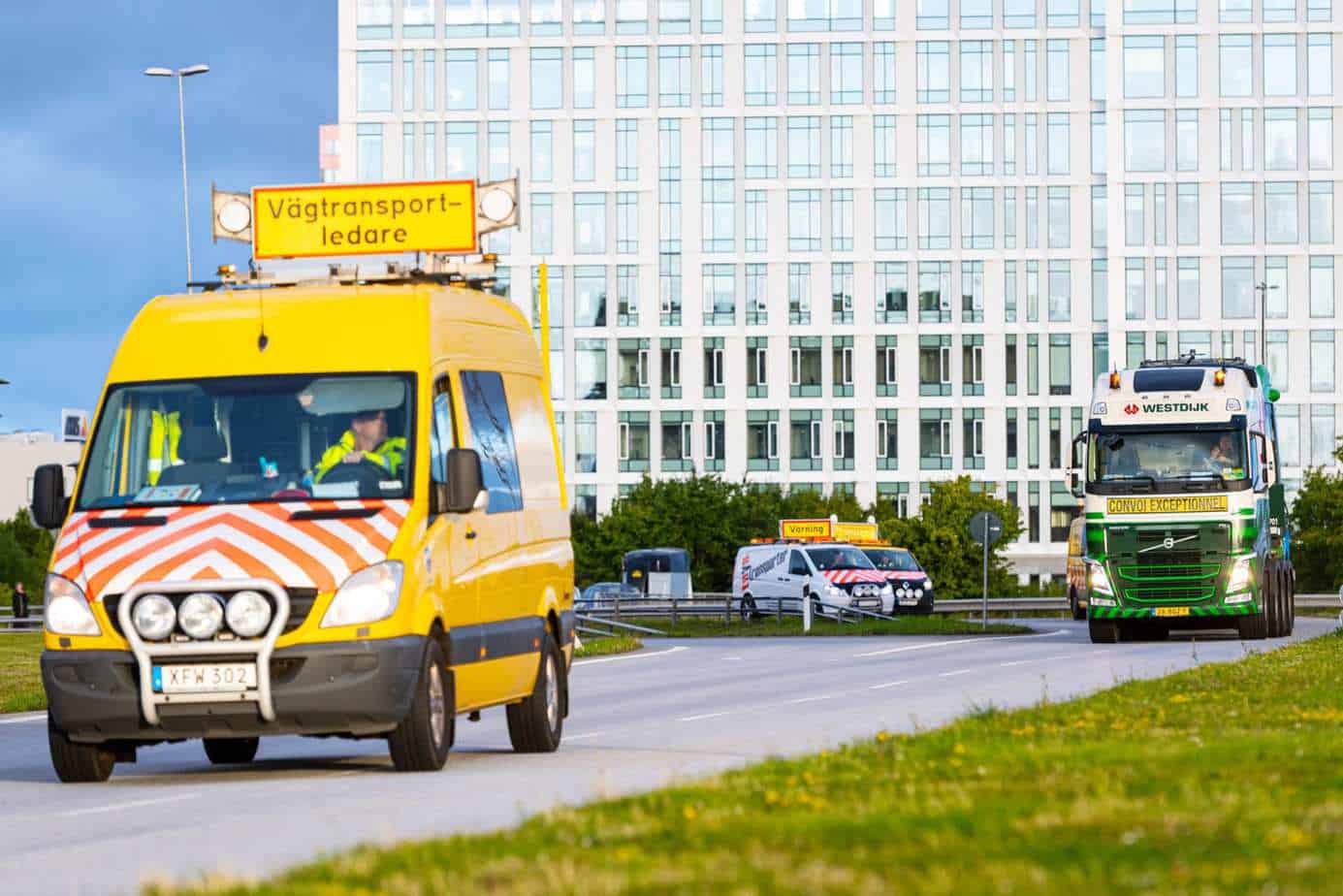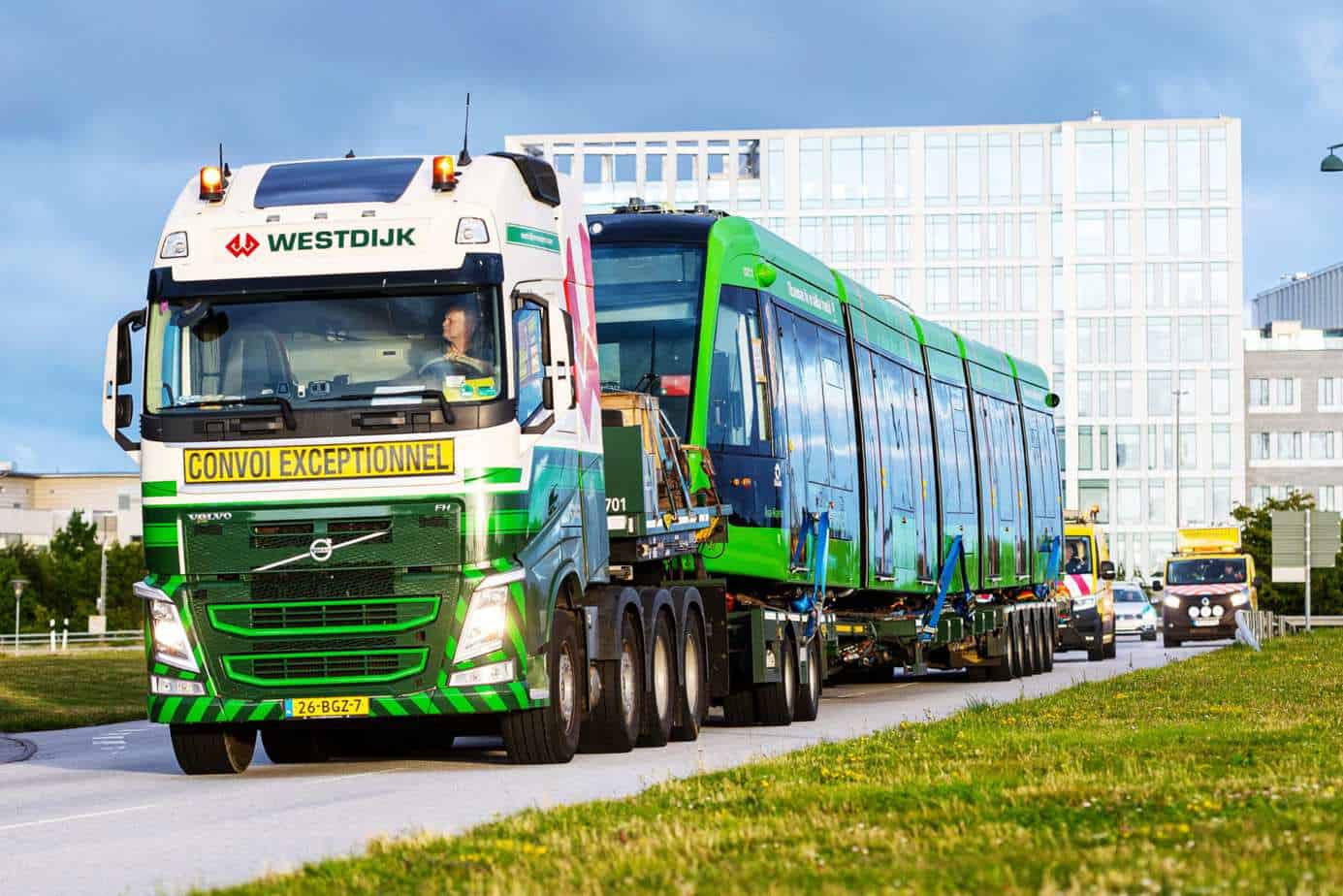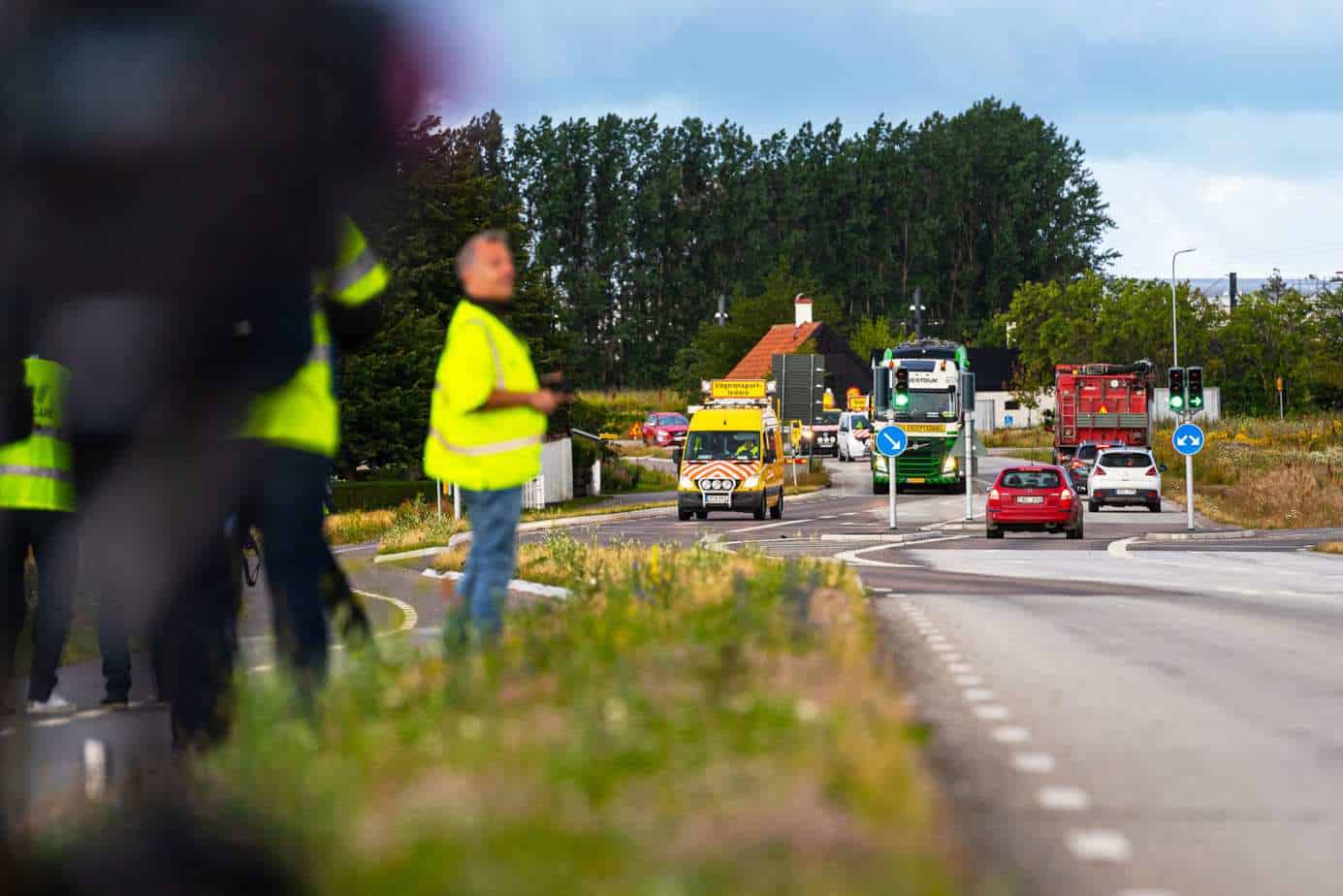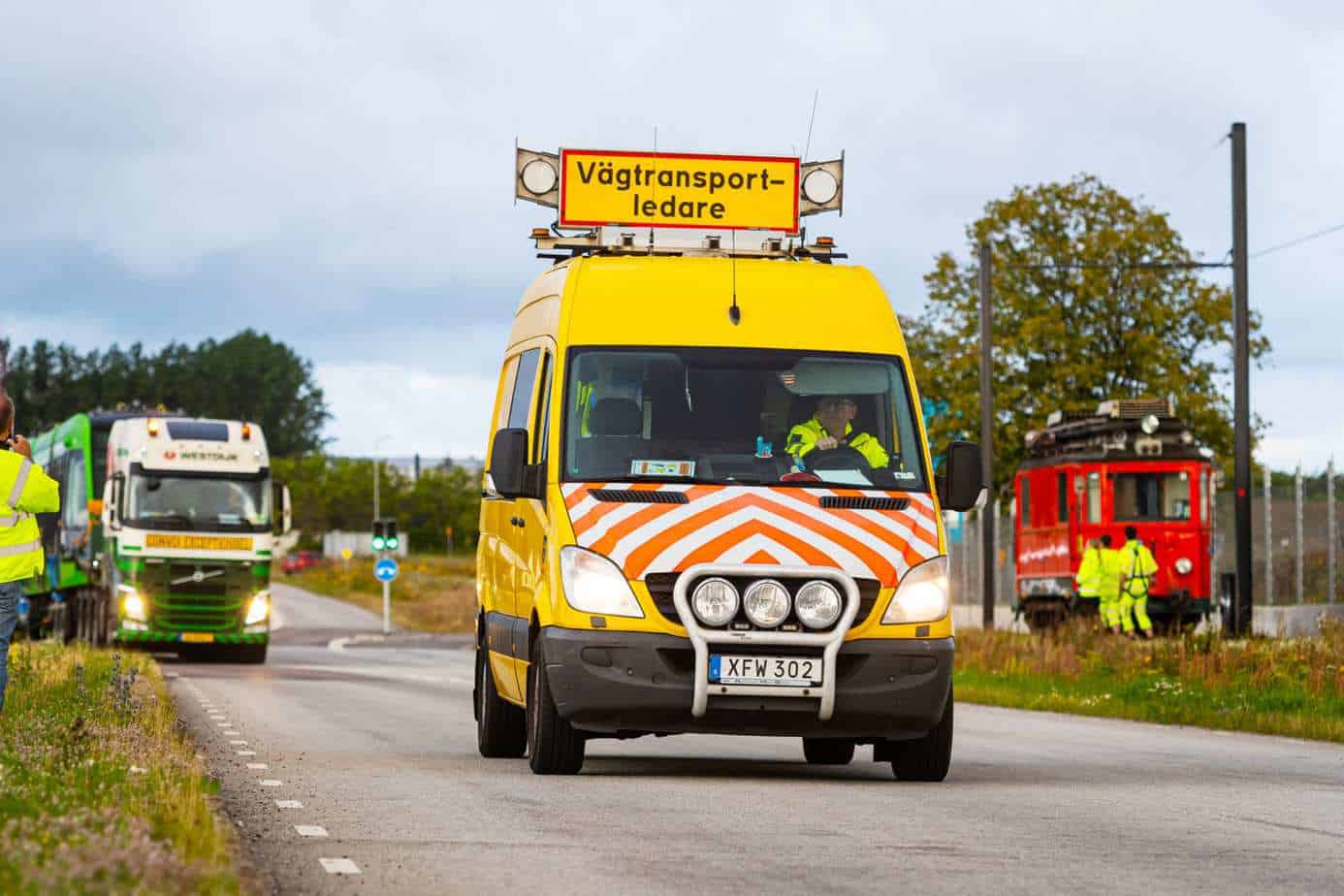 E-mail
info@westdijksweden.se
Visiting address
Stigbergsliden 5B
414 63 Gothenburg, Sweden
Postal address
von Utfallsgatan 16c
415 05 Gothenburg, Sweden
Office hours
Mon – Fri: 08:00 – 17:00
Sat – Sun: day off